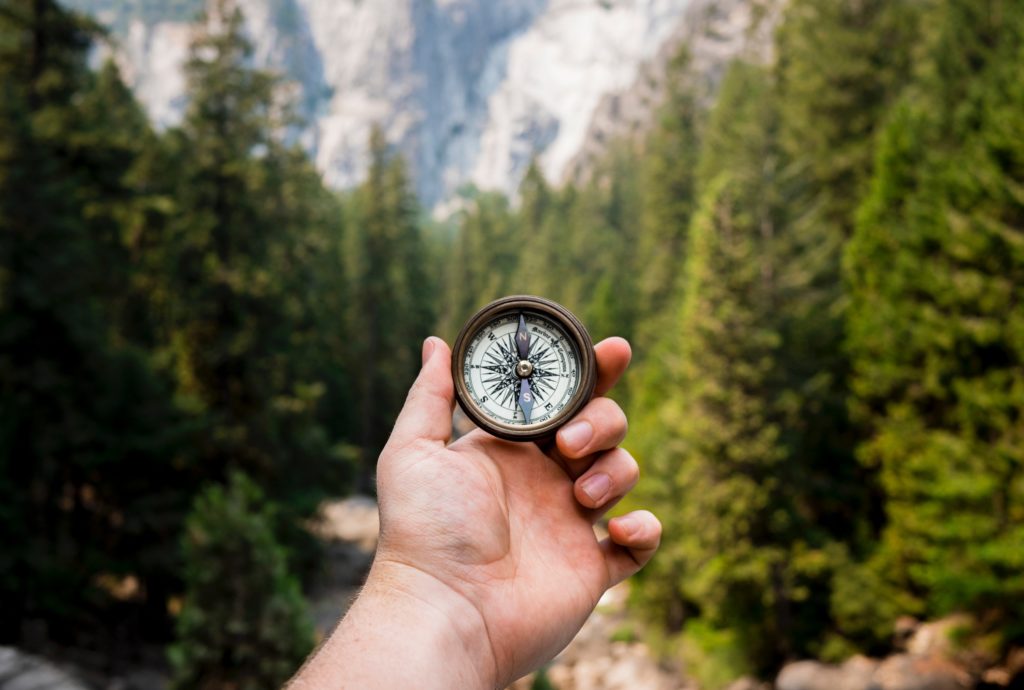 Explore
New to Richmond First or to our online resources? Get started here.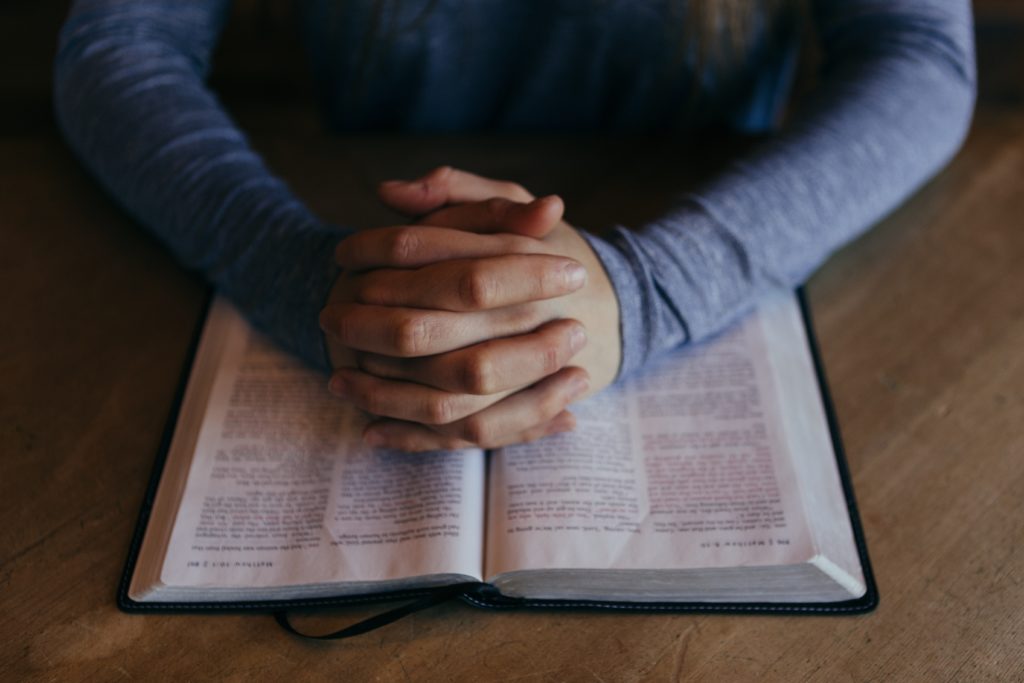 Worship
Join us in person or online. On Sundays or at a time that works for you.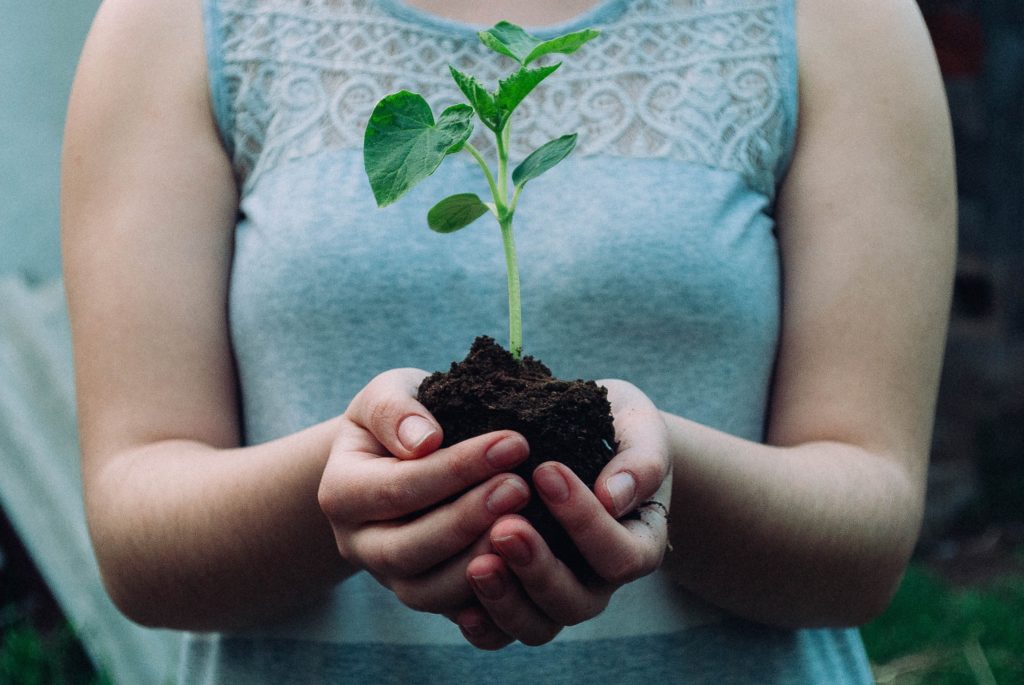 Grow
Discover your path to Christian growth and how we can help.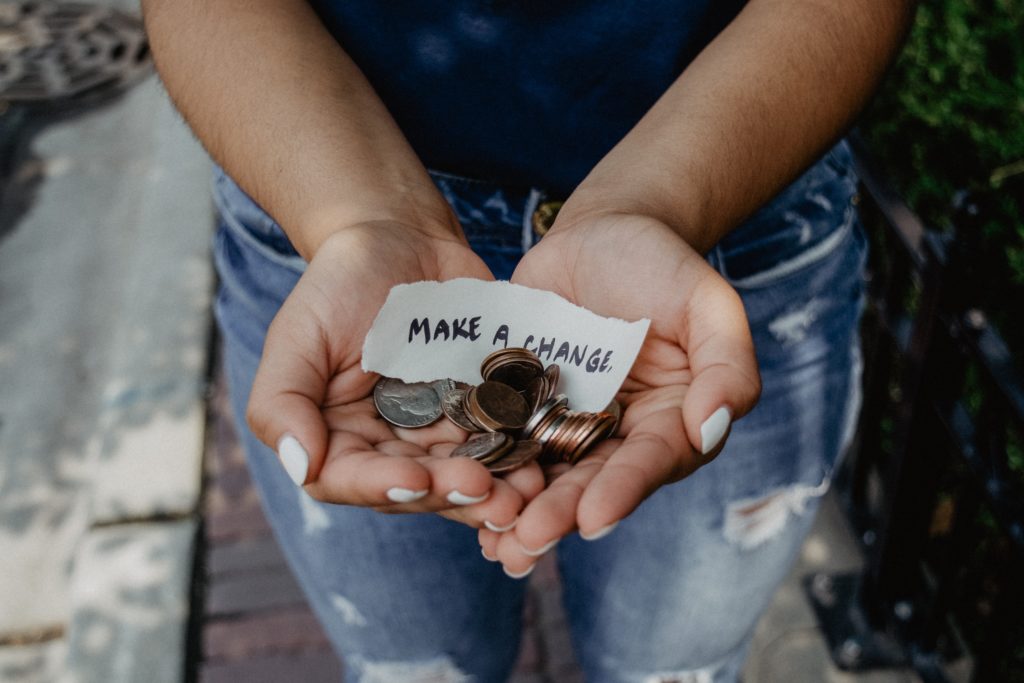 Make a Difference
Support our Kingdom work with your time, talent, or treasure.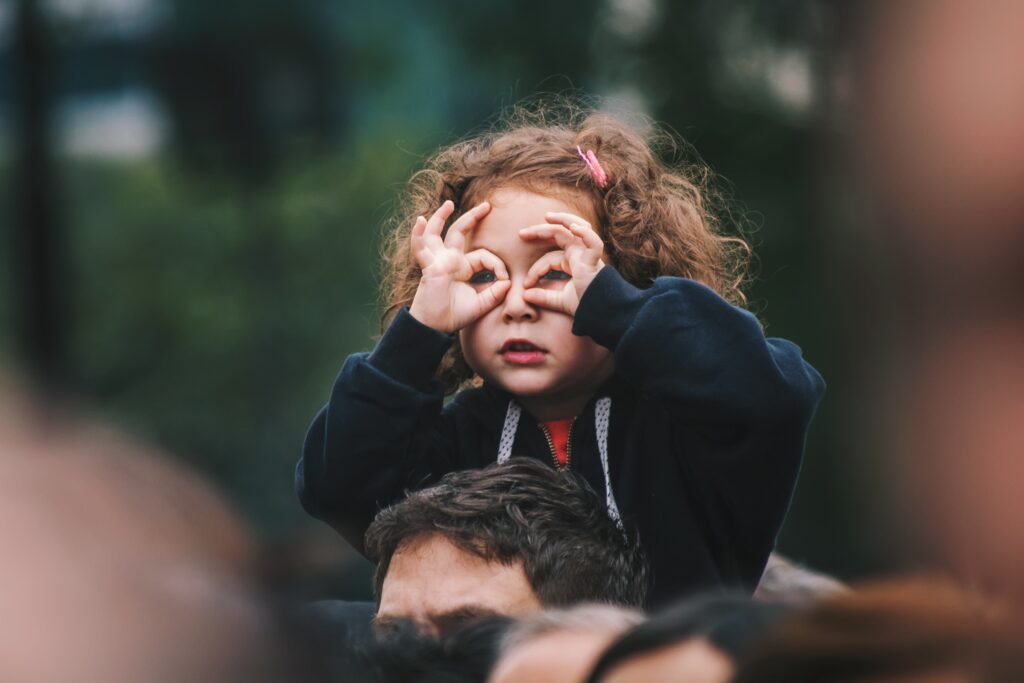 God Sightings
Share a moment in which God's presence and goodness was very real to you.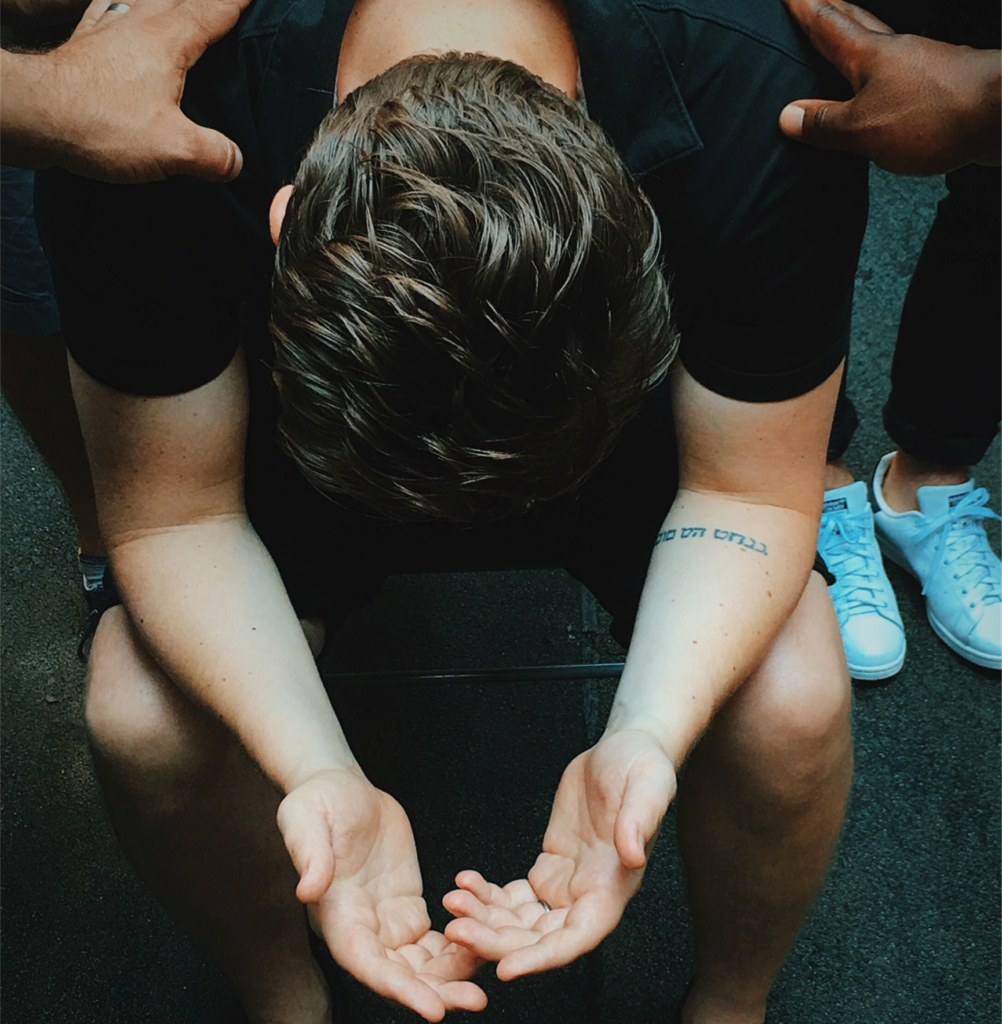 Prayer Requests
Let us know how we can pray for you or for someone or something you care about.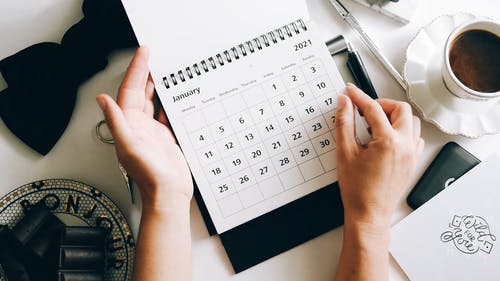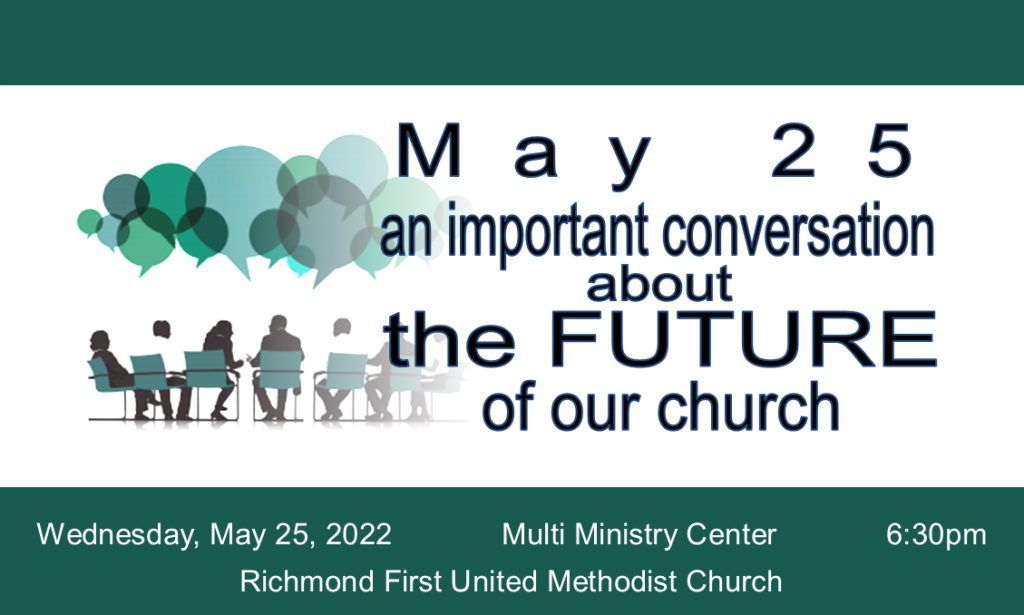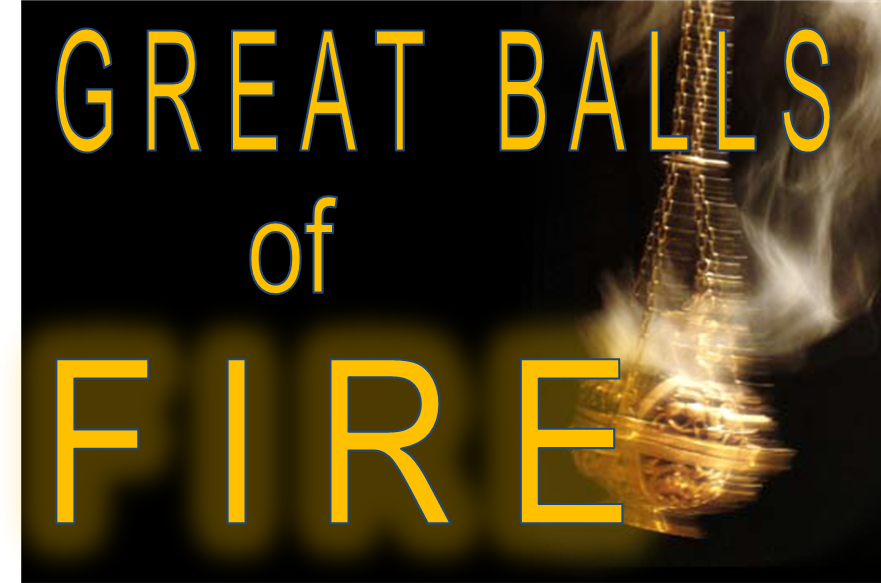 This Week's Worship
May 8, 2022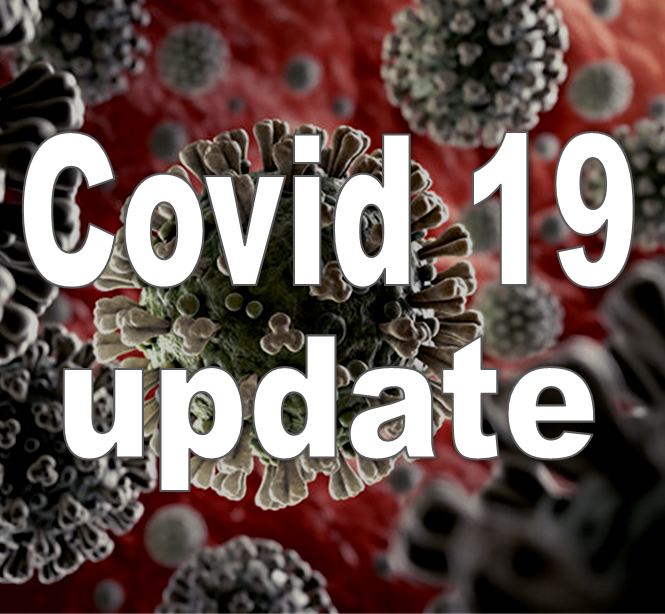 Richmond First United Methodist Church has resumed in-person worship, following recommended Covid precautions.
In accordance with CDC and State of Kentucky guidelines, the wearing of protective masks in our building is now optional. We will continue to provide seating at social distance as a courtesy to those who have not received their vaccinations. We advise unvaccinated persons to continue wearing masks while the Covid danger level in Madison county is still in the "Medium" range. We will also publish changes to the church schedule and Covid policies as part of our Weekly Update each Wednesday. The weekly update is available below, or through our Church App.