What's the pastor been reading?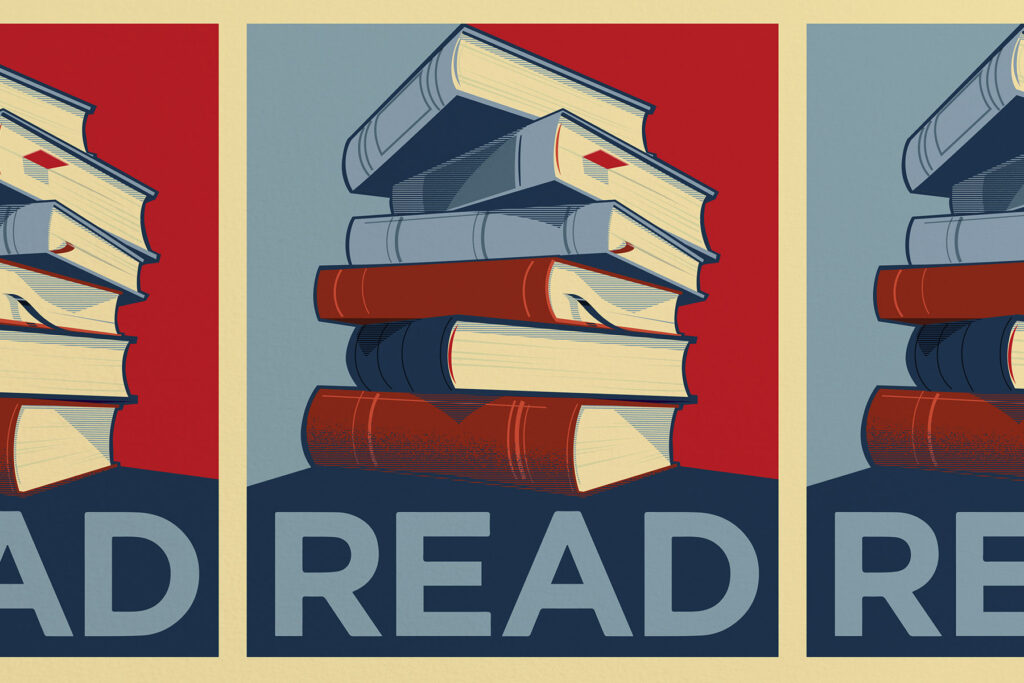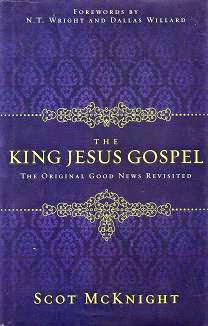 The King Jesus Gospel
Scot McKnight challenges the current evangelical understanding of "the gospel" as "a plan to get to heaven," suggesting a richer reading of Jesus' message centering on the Kingdom of God.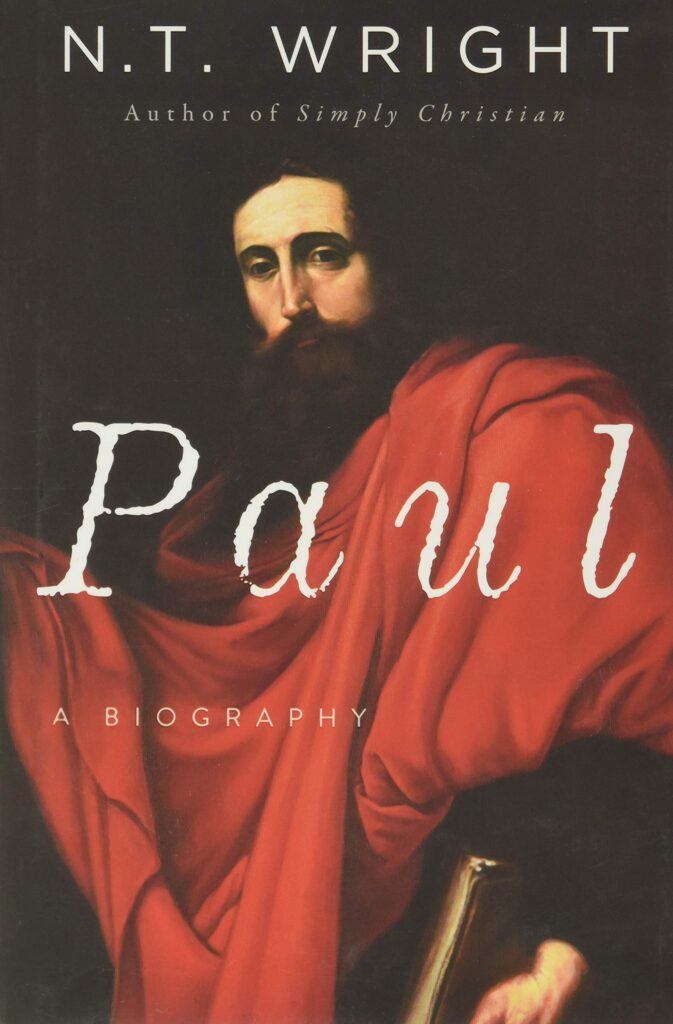 Paul: A Biography
N.T. Wright helps us rediscover the Paul who moves through the pages of Acts and writes the powerful epistles to the early church.