What's the pastor been reading?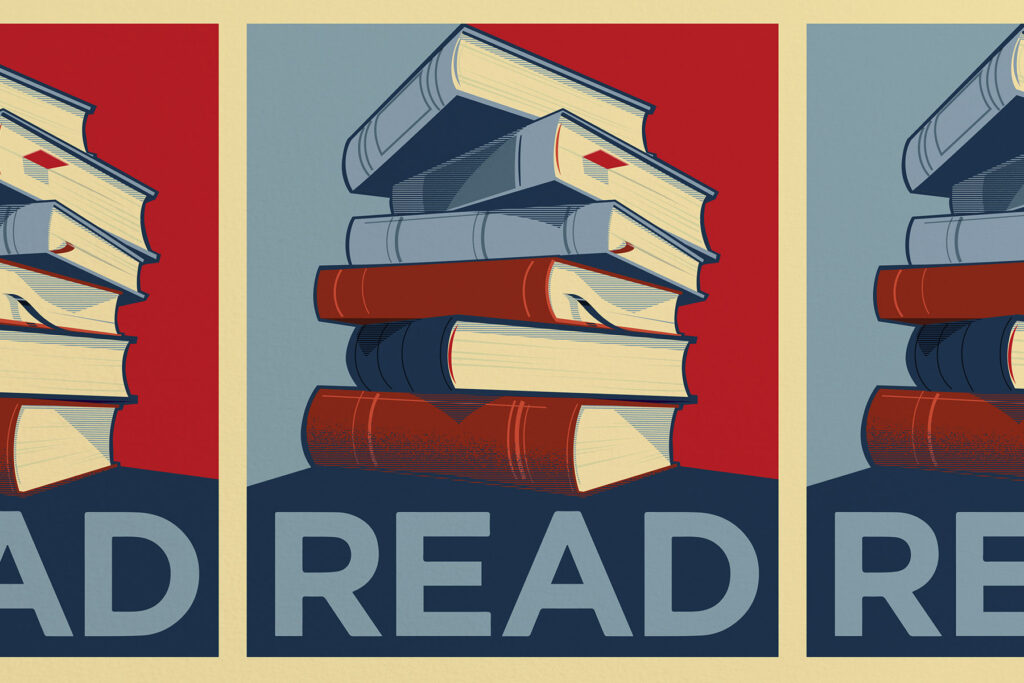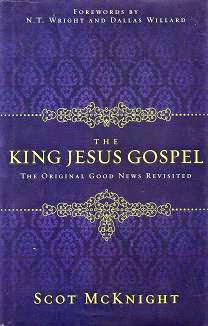 The King Jesus Gospel
Scot McKnight challenges the current evangelical understanding of "the gospel" as "a plan to get to heaven," suggesting a richer reading of Jesus' message centering on the Kingdom of God.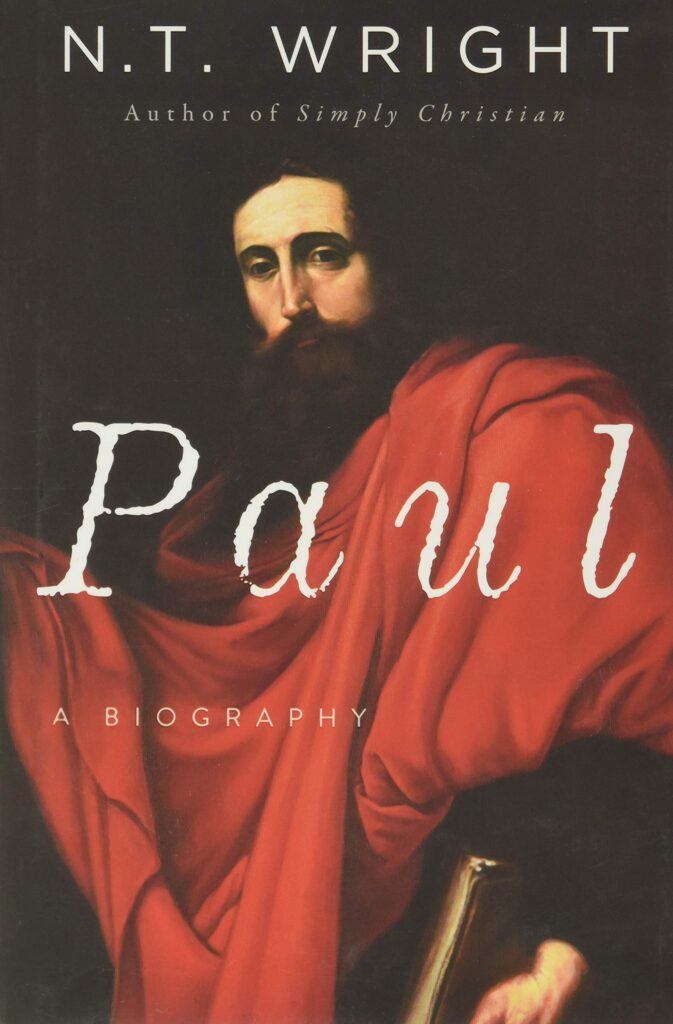 Paul: A Biography
N.T. Wright helps us rediscover the Paul who moves through the pages of Acts and writes the powerful epistles to the early church.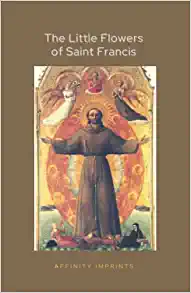 The Little Flower of St. Francis
This is the go-to classic on the teachings of St. Francis and his early disciples.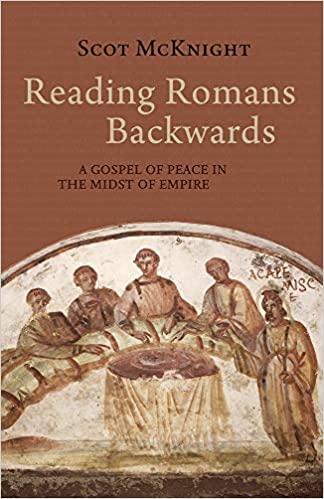 Reading Romans Backwards
Scot McKnight helps us understand how starting with the pastoral concerns which Paul addresses at the end of the book of Romans can shed light on the agenda and meaning of the book as a whole.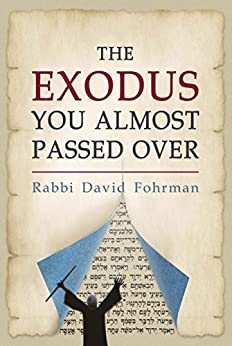 The Exodus You Almost Passed Over
A Jewish rabbi helps us better understand one of the key texts in our Holy Bible. As he does so, he also helps us appreciate the tools and care that our sister faith tradition uses in the handling of the holy texts.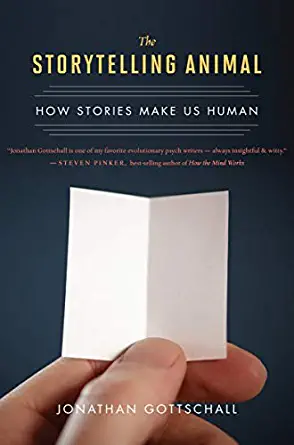 The Storytelling Animal: How Stories Make Us Human
Most of our Bible is made up of stories. This book from a secular source helps us understand how humans interact with stories and use them to convey and preserve meaning.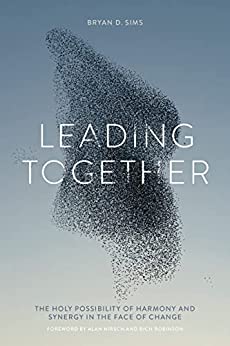 Leading Together
Brian Sims explores a scriptural model of leadership founded on the principles found in the book of Acts. What does it mean to come together and discern in community, trying to discover solutions that are "good to us, and to the Holy Spirit"?