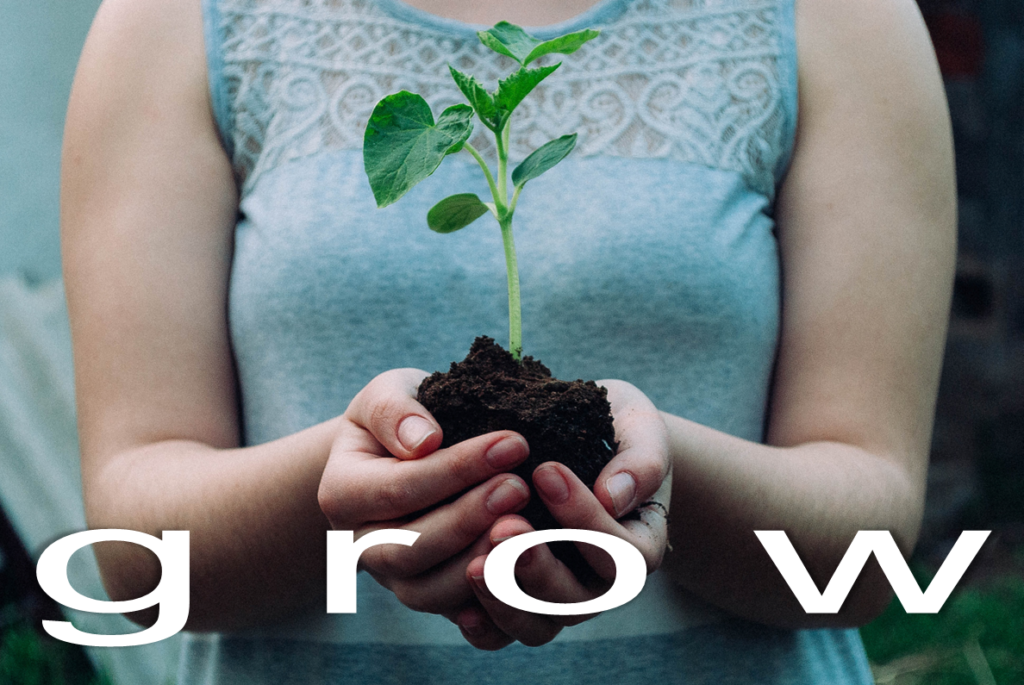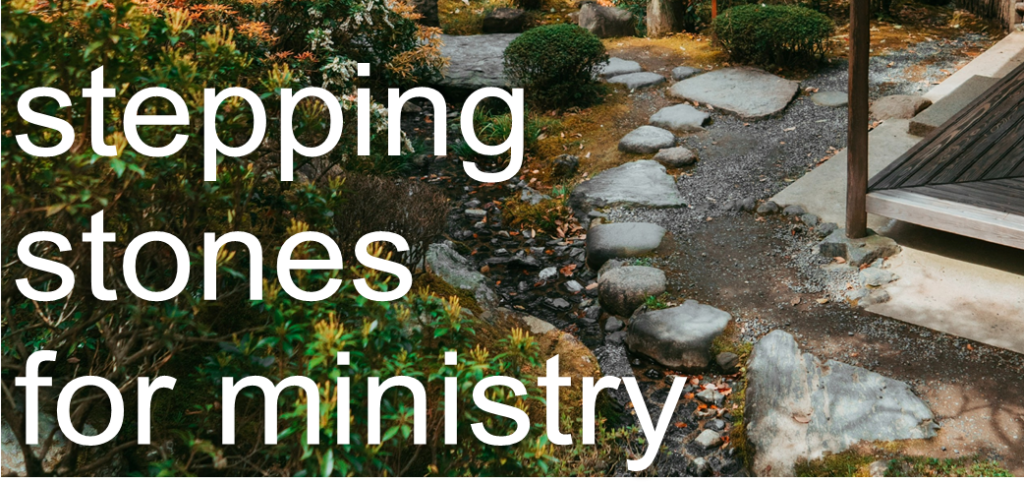 Explore your pathway to Christian growth and how we can help you become the sort of person who makes a difference in the world.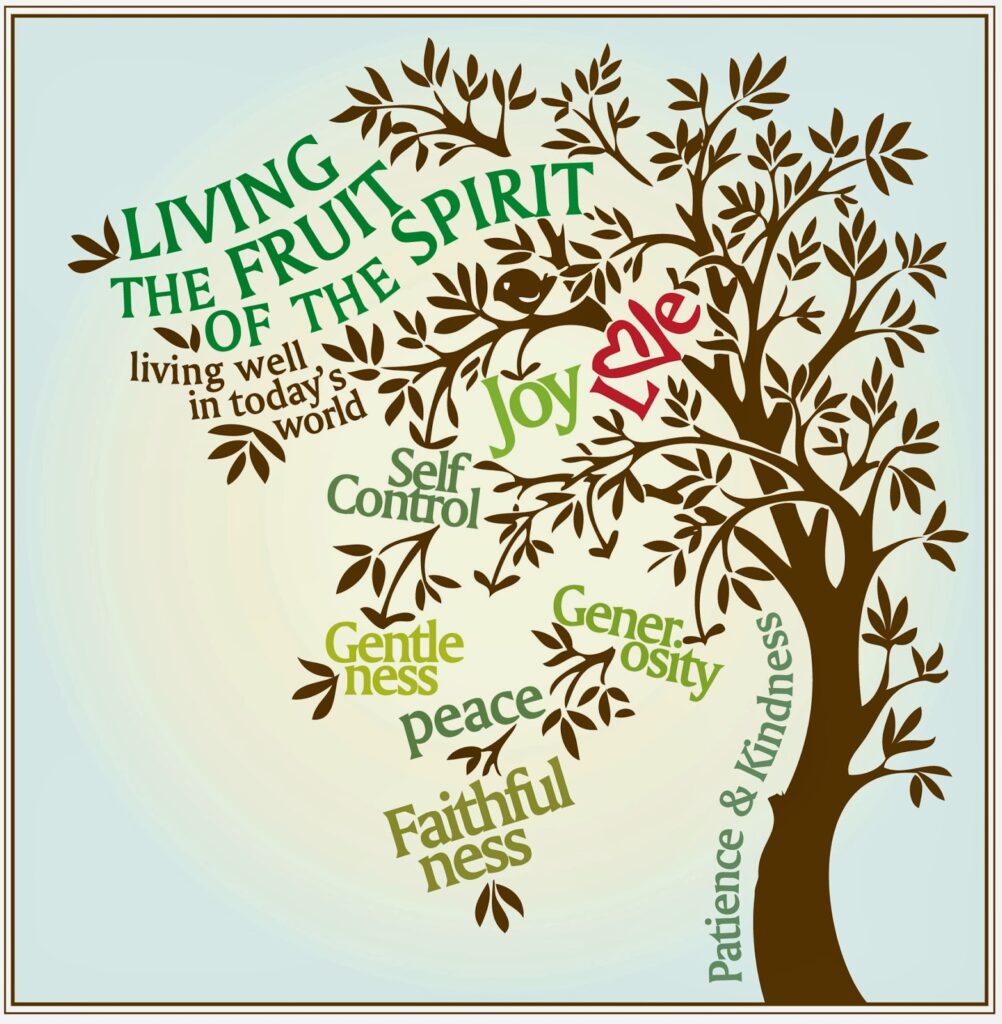 Living the Fruit of the Spirit
Many churches today speak too little (if at all) about the work of the Holy Spirit in our lives. Among those who do, the conversation around the work of the Spirit often focuses on the other-worldly, mystical gifts of healing, miracles, discernment, or tongues. The Bible speaks of these things also, but in Galatians, Paul also points to the "fruit" of the Spirit; the work of the spirit in reshaping our character and equipping us for living in God's presence more fully in our day to day lives.