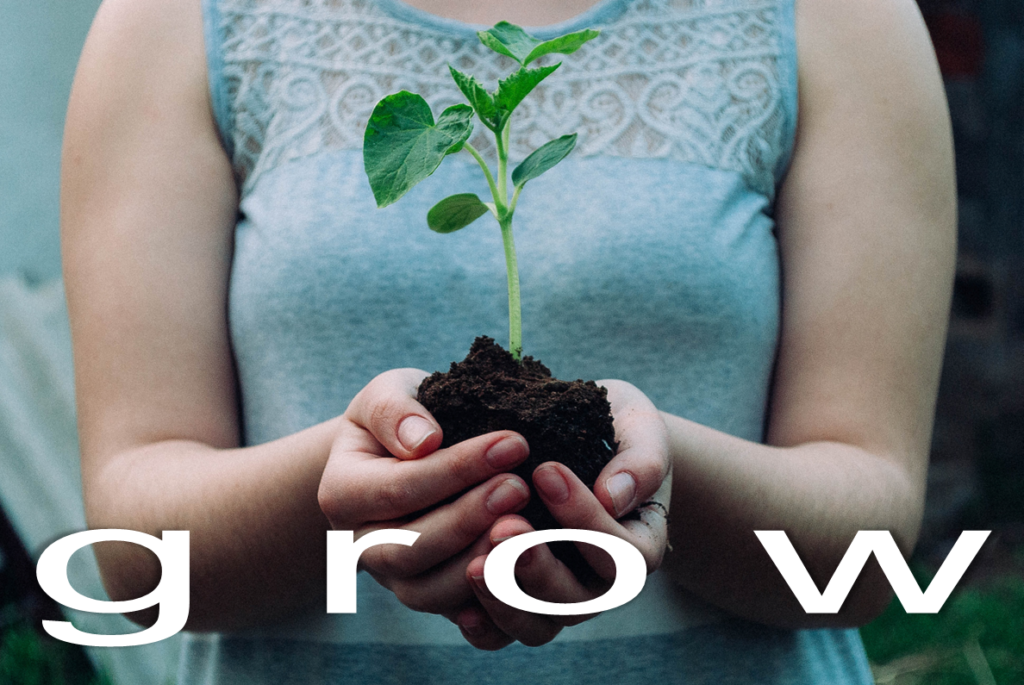 At FUMC, we offer three types of small-group gatherings to disciple one another. Read the descriptions below and follow the links to our current offerings. As always, if you are interested in a study not currently being offered OR need help finding a group, please email Jamie Jordan.
Sunday School
Sunday School classes are offered Sunday mornings starting as early as 9am and as late as 9:40am. All of them focus on growing the Christian through study, whether by focusing on a specific topic (e.g. spiritual disciplines) or by walking through a book of the Bible. Most classes offer options to gather in-person or by Zoom.
Small Groups
In addition to our Sunday School classes, we offer a variety of small groups for our continued discipleship. Most are offered during the spring and fall semesters, however, a few run through the summer.
Life Groups
Life Groups are small groups that help one another follow Jesus more closely. Groups share life successes and struggles, pray together and have devotionals. The central question for the Life Group is "How is it with your soul?"