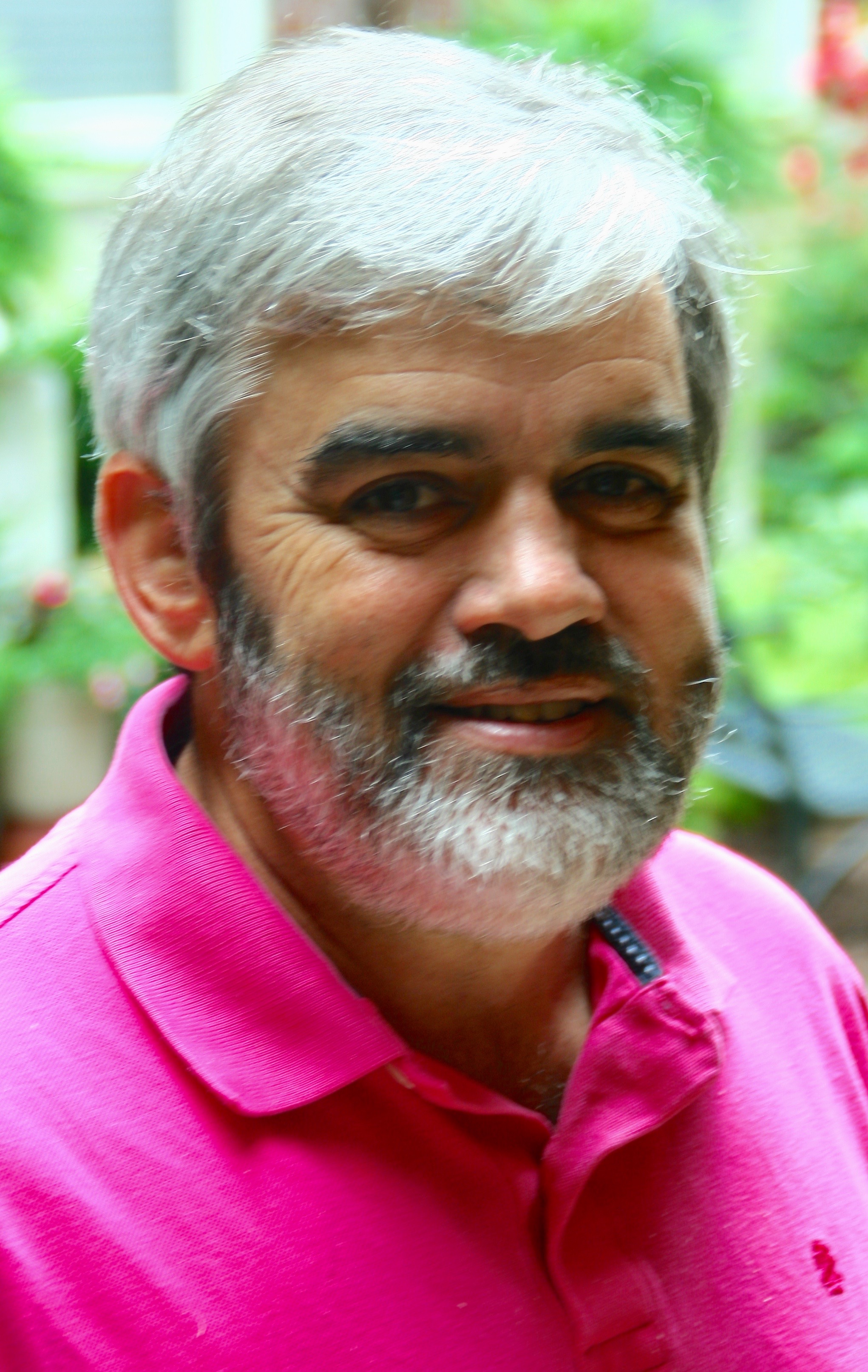 Bruce Nettleton
Pastor
Bruce Nettleton was appointed to First United Methodist Church in June of  2011. Bruce is a graduate of the University of Kentucky College of Architecture and Asbury Theological Seminary. He began preaching in the Methodist Church in 1989, and is committed to sound Biblical teaching and fostering healthy ministries in the church.
pastor@richmondfumc.org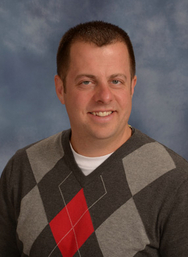 Jamie Jordan
Thrive Pastor/Adult Ministries Coordinator
Jamie Jordan is the pastor of the Thrive Sunday-evening service at Richmond First United Methodist Church as well as the adult-ministries coordinator. Jamie joined the staff in 2007 as the youth pastor after volunteering for a number of years with the youth ministry. He moved into his current role in June 2016. He is a graduate of Asbury Theological Seminary, and is married with three children. He bleeds UK Wildcat blue but is quick to extend prevenient grace to those who favor Cardinal red or Volunteer orange.
adult@richmondfumc.org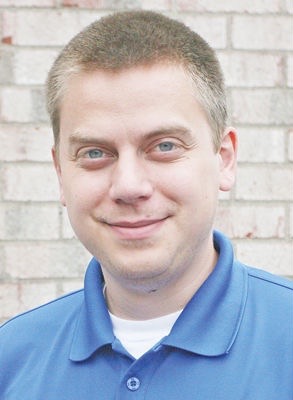 Jonathan Kleppinger
Director of Youth Ministries
Jonathan Kleppinger has been serving as director of the church's Emerge youth ministry since June 2016. Jonathan has attended Richmond FUMC since December 1994 and served in various leadership capacities in the youth group and the church during his seven years as a youth in the ministry and his nine years as an adult volunteer in the ministry. He graduated from Eastern Kentucky University in 2010 with a bachelor's degree in psychology and a minor in religion as a member of the Honor's Program. He is currently pursuing a master-of-divinity degree from Asbury Theological Seminary. He lives in Berea with his wife, Courtney, and his three children, Mallie, Nathanael and Paul.
youth@richmondfumc.org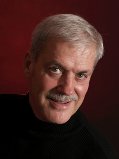 John Stegner
Director of Choirs
John Stegner hails from New Carlisle, Ohio. His Bachelors and Masters degrees are from Eastern Kentucky University, in Richmond, accompanied by a year at Wichita State University. He also holds a Rank I certificate in Education, from the University of Kentucky and has participated in numerous, other educational pursuits, including performing with Maestro, Robert Shaw, at the Westminster Choir College for three consecutive summers.
As a music educator for over 40 years in the Commonwealth of Kentucky, his choirs were featured at the Kentucky Music Educators Association In-Service Conferences, the American Choral Directors Association Conferences; they performed throughout Central and Eastern US, and were selected as "Best in Class" at several National and International Choral Festivals.
After retirement, John taught as an adjunct professor at the University of Kentucky. He currently teaches at Bluegrass Community and Technical College, where he initiated the choral music program, and at the University of the Cumberlands, in Williamsburg, where he teaches choral methods and voice.
His music ministry at the First United Methodist Church, in Richmond, is preceded by similar stints throughout his years in Kentucky, which include the First Baptist Church, in Mt. Sterling, the First Christian Church, in Mt. Sterling, Centenary United Methodist Church, in Lexington, Broadway Christian Church, in Lexington, and First Christian Church, in Richmond.
Mr. Stegner enjoys hobbies, such as photography, riding his Harley Davidson motorcycle, boating on Lake Cumberland, and flying a powered parachute.
music@richmondfumc.org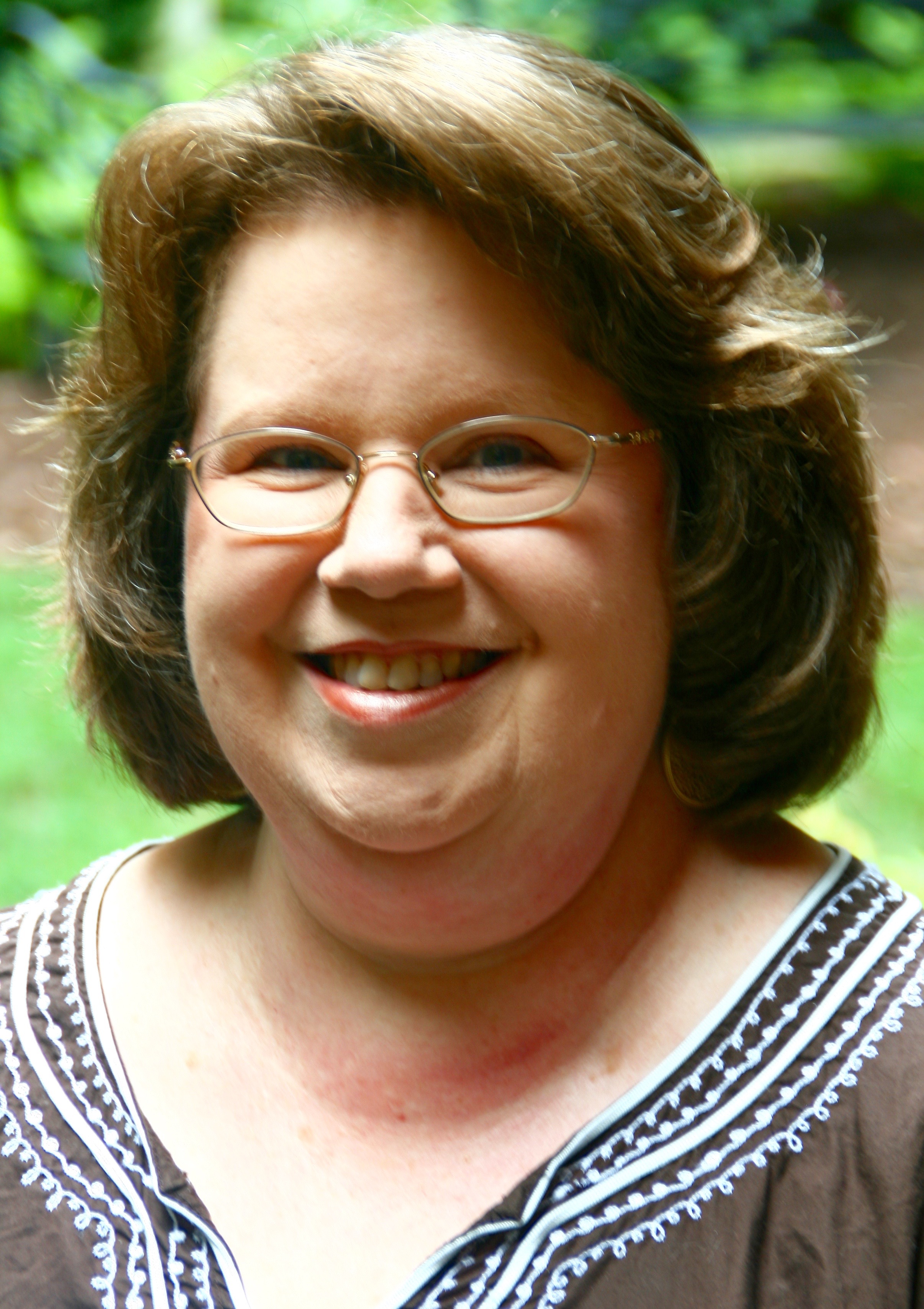 Lori Chasse
Office Manager
Lori Chasse is the office manager at Richmond First United Methodist Church. She has a bachelor's degree in Christian education and has also served previously as the MMC coordinator at Richmond FUMC. She enjoys office work, organizing things and administrative tasks — combined with her love of serving people, this helps her ask God to see everyone who comes through the office through His eyes. She has been married for more than 30 years to her husband, George, and they have two adult sons, David and Jonathan.
richmondfumc@richmondfumc.org
Kristin Auble
Finance Manager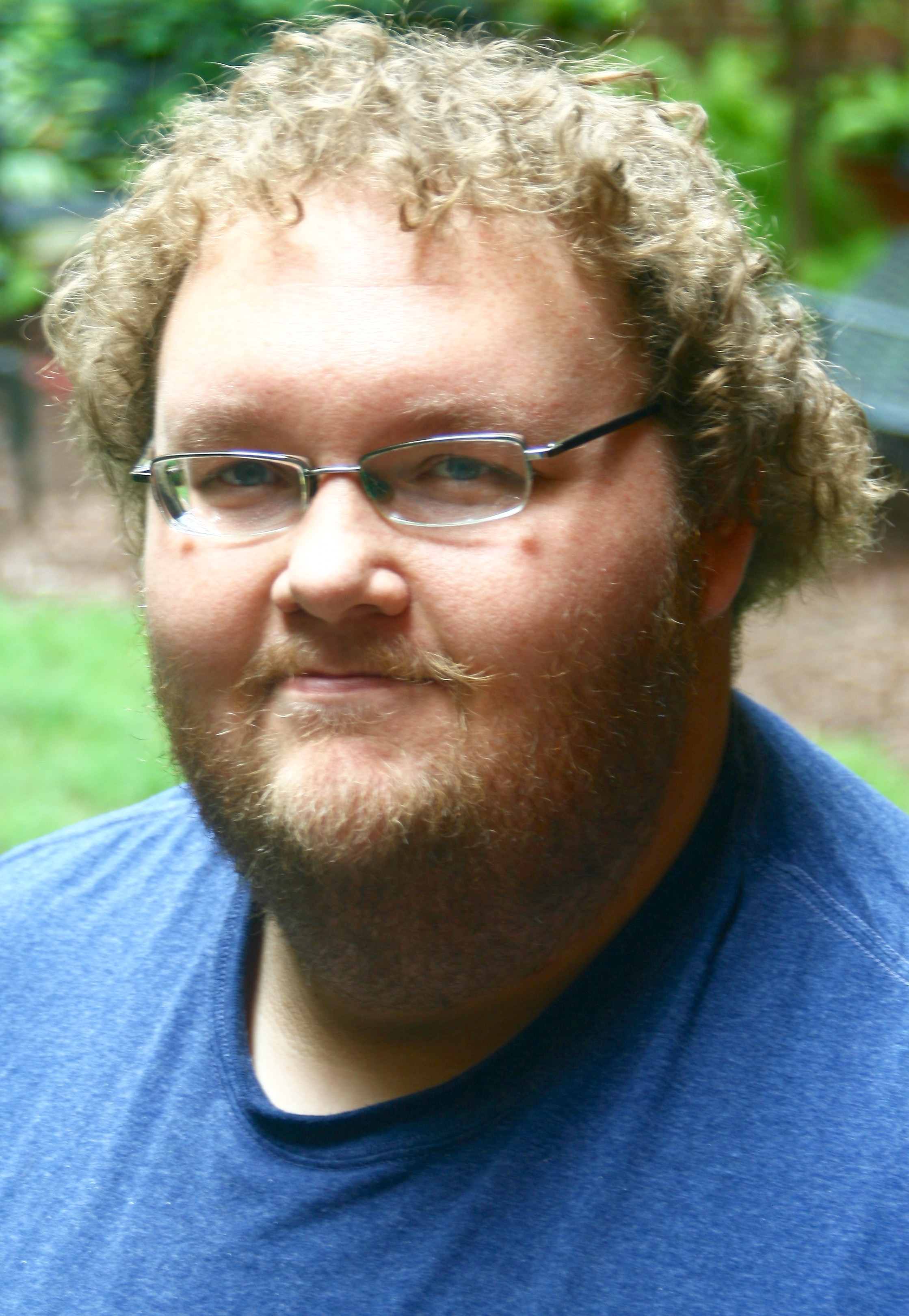 Jamie Salyers
MMC Coordinator
Jamie Salyers serves as the MMC coordinator at Richmond First United Methodist Church. Jamie grew up in a tiny community in Casey County, Kentucky (he tells people that they used to have a gas station — they don't anymore.) He attended Lindsey Wilson College and majored in Christian Ministries and History. He also attended graduate school at Lindsey Wilson College, earning a Master's in Christian Leadership. While attending graduate school, he also served as an Assistant Chaplain in the Campus Ministries department. During the summer of 2015, he was blessed with the opportunity to become the Youth Minister at Berea United Methodist Church. He enjoys UK basketball, Reds baseball, the television show The Simpsons and Barq's root beer.
mmc@richmondfumc.org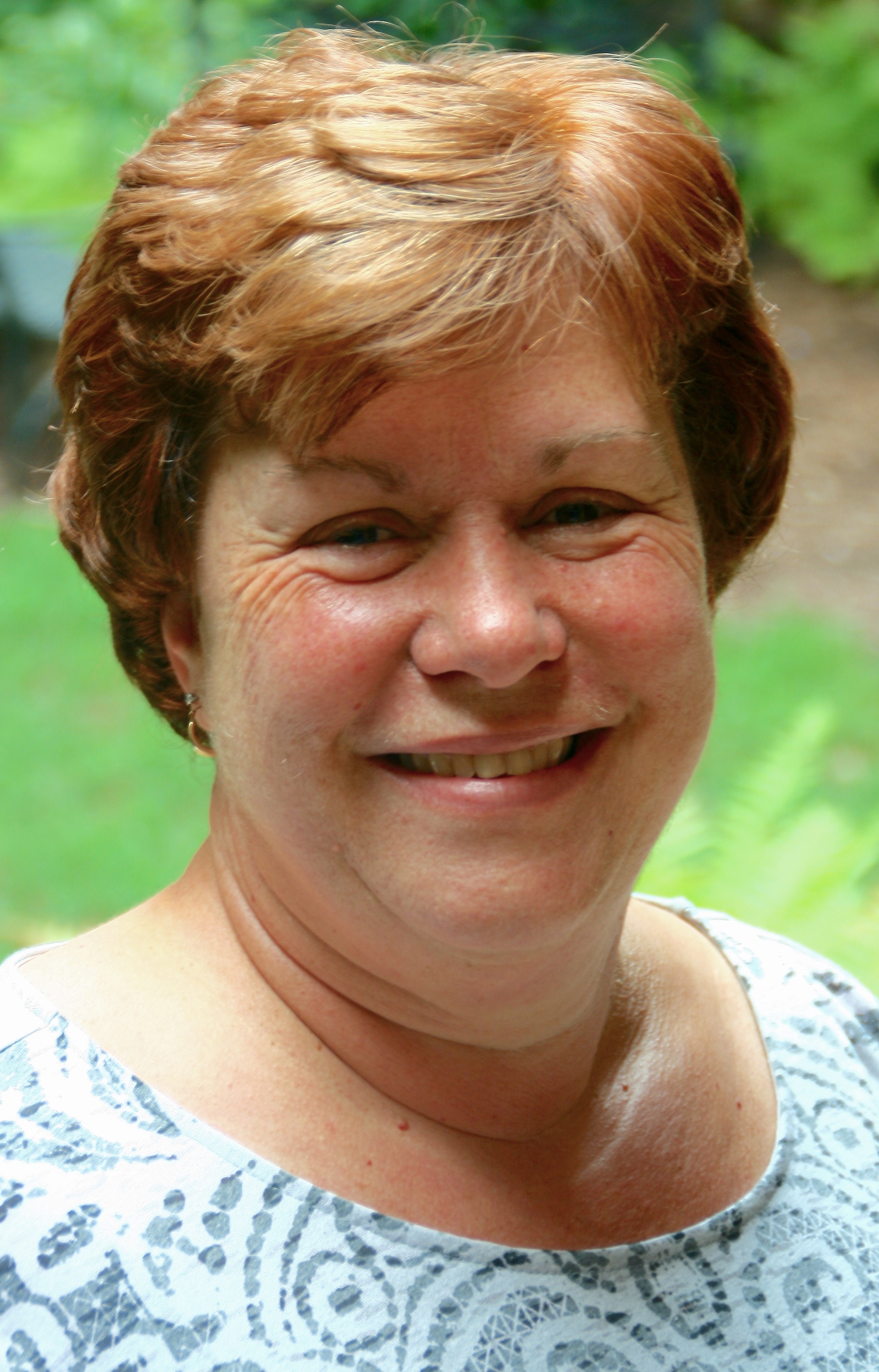 Barb Williams
Director, The Growing Place
Barb Williams is the director of The Growing Place child-care center at Richmond First United Methodist Church. Barb has been at The Growing Place since 2008, serving as director since July 2015, and has worked in child care since 2001.  She has two wonderful daughters and a fabulous husband. The mission of The Growing Place, a Christian-based, educational outreach ministry of the Richmond First United Methodist Church, is to serve our children and families by showing them God's love and giving them a safe, nurturing environment in which to grow and develop spiritually, emotionally, mentally, physically and socially.
thegrowingplace@richmondfumc.org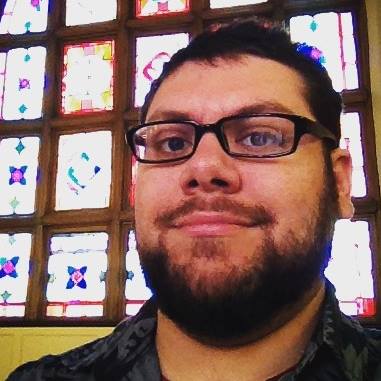 Zak Kratzer
Worship Leader
Zak Kratzer leads worship at 10:45 and 5:42 every week. Zak graduated from EKU in 2009 with a degree in broadcasting and electronic media. He is currently a student at Asbury Theological Seminary. He and his wife, Kara, were married in 2015. Zak served as the worship leader at Northridge Church from 2013 until Northridge joined the Thrive service in June 2016. He also works freelance in media, publicity and graphic design for local businesses and nonprofits.
zakkratz@gmail.com