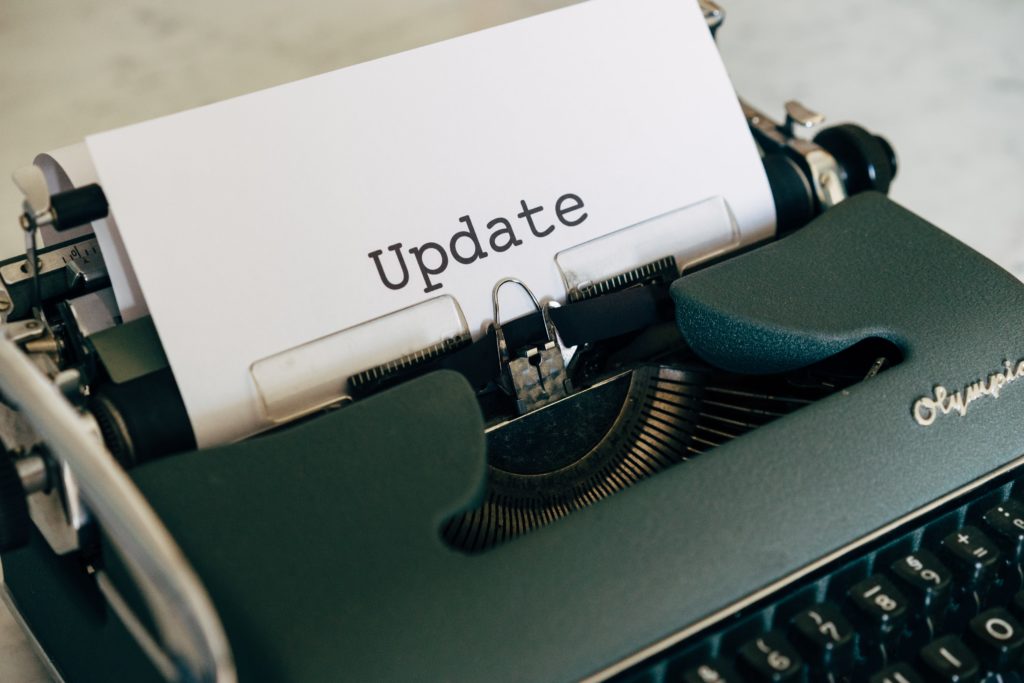 Greetings, Church Family!
At the top of our weekly update this week is, of course, our church closing due to Covid.
Late last week, Madison County edged over the line from an Orange threat status to Red. According to state guidelines, churches should not be having in person meetings while the current threat level is red in their county. Since last week, our average daily cases in the county have continued to rise, so it looks likely that we will be closed for a little while. We'll keep you up to date on a week by week basis with these weekly updates. If you're ever in doubt, you can also go directly to the church web page and our current Covid status will be on the front page.
While our doors are closed, we continue to serve our congregation by offering weekly worship opportunities, Life Groups, and online activities for our children and youth. We also continue to provide space for addiction recovery groups and participate in a partnership with other area churches to provide at least one meal a day to the homeless in our area. Room In the Inn will also be starting back up in it's COVID modified state as winter sets in.
A couple of you have asked about this year's stewardship campaign. The short answer is we will not be conducting the annual mail-in pledge campaign, this year. Our leadership teams have judged that Covid has injected so much uncertainty into our situation that it's not really meaningful to make any financial predictions. That's certainly true at the church level, and probably also true for many of our households. Perhaps as Covid begins to wane we may be in a position to take stock of things more intelligently.
In the meantime, we give thanks together that the generosity of our church family has made it possible for us to continue to minister to one another and to our community in meaningful (if somewhat unusual) ways. We are truly grateful to each of you who has been a part of this and pray that you will be able to continue to do so. If something changes for you, and you need to change your giving habits, please feel free to contact Lori in the church office and notify us.
Also, if you are somebody you know are having trouble getting connected to our online ministries CALL US. We're working very hard to make these things available to you, so we'd be more than happy to help you work through any technical issues you may be having.
Finally, here are a few words from your staff…
From Jamie J:
We continue to encourage you to think of those in our church family that you haven't seen nor heard from in a while. Please make contact with them to check in. The church staff is very willing to help those who are not connected to our online worship offerings. Just call the church at 859-623-3580 to let us know who needs a hand.

Upper Room devotionals are just inside the rear doors of the church. During the week, just press the buzzer for someone in the office to let you in to pick one up.

Our Life Groups are small groups that gather to support and grow one another in Christ. Let us not settle for a stagnant faith when Christ calls us onward and upward. Contact Jamie Jordan at to get plugged into a Life Group that will help you GROW.

"Room in the Inn" is a city ministry that houses and feeds the homeless through the winter. This winter, we'll be hosing the homeless at the Relax Inn motel. We need volunteers for the "Check-In Team" and for meal deliveries. Please email Jamie Jordan at if you will help on an occasional basis with either.

Organizationally-minded volunteers are needed to get donated clothing and food sorted for winter. Contact Jamie Jordan () if you have some time to assist.


From Sequoia:
Thanks to you guys, our amazing church family, this year we were able to pack 67 Operation Christmas Child Shoes boxes. In addition we had some member personally pack a collective 75 boxes to add to our numbers. This gives Richmond FUMC a grand total of 142 boxes that will be dropped at the drop off center next week and being there journey in brightening a child Christmas day.

Like with many things this year we are taking Hanging of the Green "virtual." What does this mean for you? We need your help with bringing this service to life. We need families to record themselves reading and decorating, all from the comfort of their homes. You know you're going to decorate for the holidays anyway so why not add a little extra fun to it? I will give you what you need to read and let you know what part that would be in a typical service and you as a family creatively bring it to life virtually to share with all during our Hanging of the Green service November 29th. Just reach out if your family would be interested! Thank you!

Always make sure you are in our remind group for all updates and information as it relates to children ministry. You can join by texting @uptownfumc to 81010.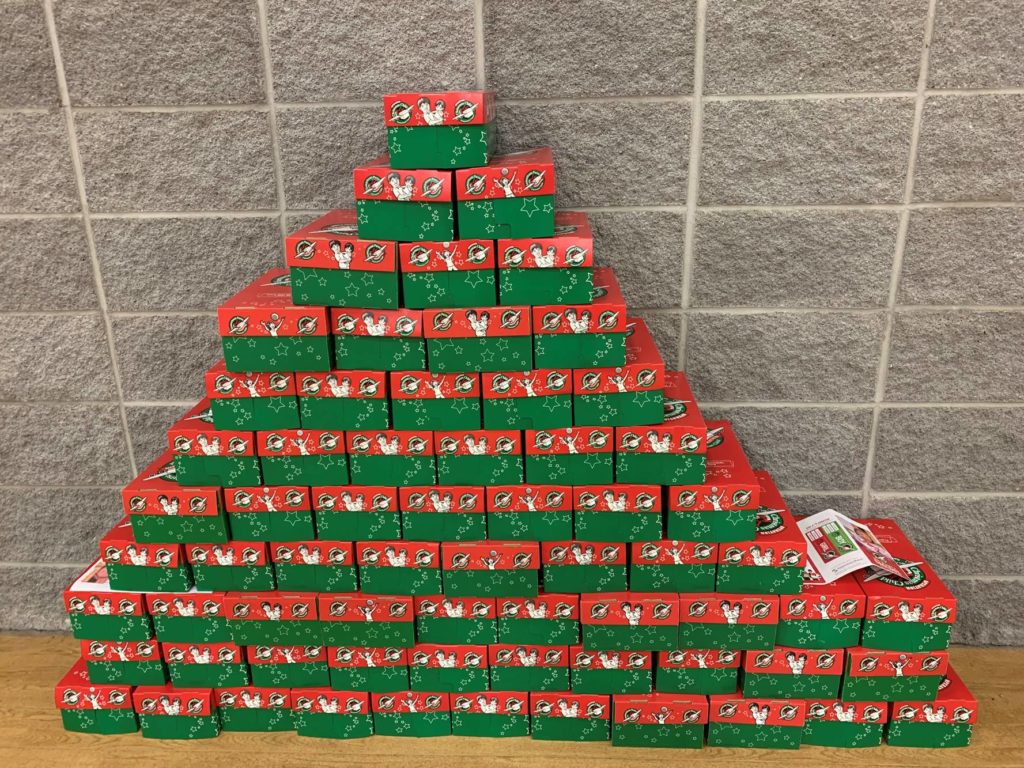 And from Jamelle:
Greetings Church Family,

Due to the high number of COVID cases, the youth group will go back to being online via zoom. Youth group meets every Wednesday, from 6:30 pm to 7:45 pm. The youth group will continue to meet through via zoom for the foreseeable future. Thank you for your flexibility and patience during this season of transition and growth. To find information about the youth ministry, what students are doing, and any other announcements, please follow us on Instagram and Facebook. If you are still in need of the zoom link for your student to join in on the youth group, contact the church office and ask for Jamelle Jones or email Jamelle at .



Weekly Update (11-11-2020)