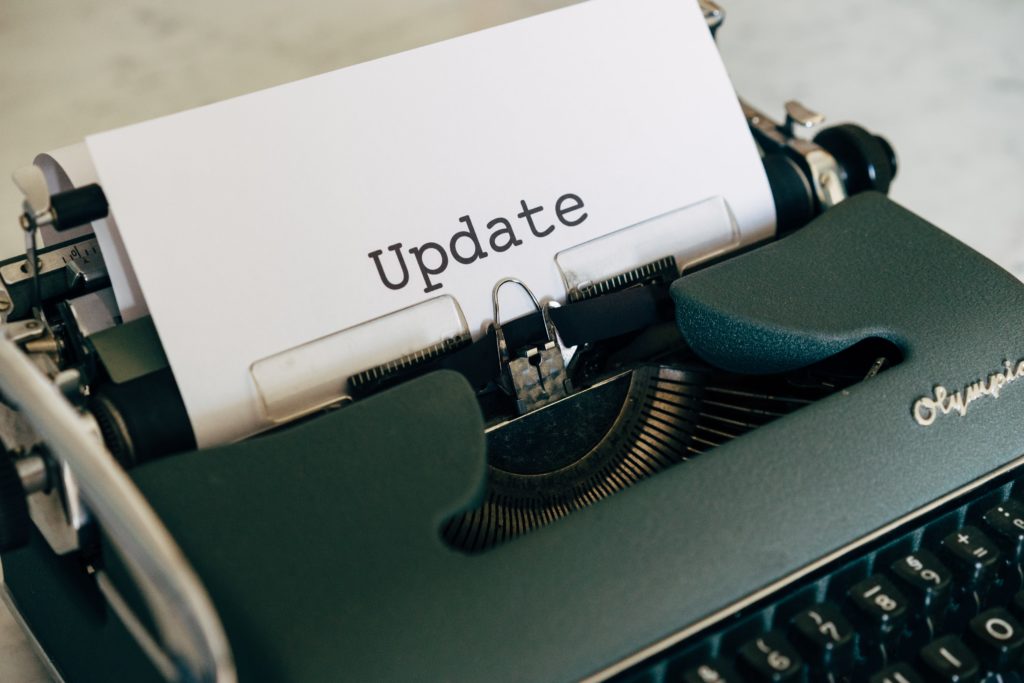 Hello Church Family,
We certainly treasure our All Saints celebrations from this past Sunday. With tears in our eyes, we remember and thank God for the 17 men and women who exemplified our faith. Thanks also to the many family members and friends who joined us in-person and via Facebook Live. The services are still on Facebook Live and YouTube if you haven't had a chance to watch them yet.
Our ministries continue to adapt and roll on through Covid restrictions. This weekend (Nov 6-8) is our youth fall retreat, led by Jamelle Jones and his team. Please join us in praying for the Spirit's transforming work on the youth and their leaders this weekend.
Thank you very much for the donations toward the Operation Christmas Child shoeboxes. Thanks to your generosity, we are able to pack and ship 60 boxes! That's 60 children that will receive a box and the life-changing gospel along with it.
As you call and stay in touch with one another in our church family, please be mindful of those needing to be checked on and those who may need help connecting online. We're aware that not everyone is comfortable connecting to our online services and groups. If anyone needs help, they just need to call the church at 859-623-3580 and we'll help them as they need.
We're carefully watching the Covid numbers for Madison County as they inch closer to us becoming a "red county" by the state's guidelines. For this Sunday, Nov. 8, we will continue to gather in-person and on Facebook Live.  
Finally, if you are interested in joining the team of volunteers hosting "Room in the Inn" this winter, please read this post.
From Sequoia Wheeler, Children's Ministries Director
Like with many things this year we are taking "Hanging of the Green" virtual. What does this mean for you? We need your help with bringing this service to life. We need families to record themselves reading and decorating all from the comfort of their home. You know you're going to decorate for the holidays anyway so why not add a little extra fun to it? I will give you what you need to read and let you know what part that would be in a typical service and you as a family bring it to life virtually to share with all during our Hanging of the Green service on November 29. Email Sequoia if you are interested! Thank you!
Always make sure you are in our Remind group for all updates and information as it relates to Children's ministry. You can join by texting @uptownfumc to 81010.