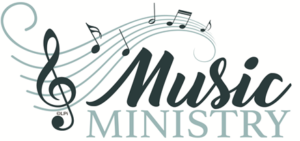 The music ministry for Richmond FUMC is gearing up for the fall, as regular Wednesday-night rehearsals of musical groups are starting up.
The adult choir will have a retreat Wednesday, Aug. 21, from 6-8 p.m. in the choir room. That retreat will include rehearsal as well as fellowship, and new members or those interested in choir are invited to attend. Regular weekly rehearsals will begin Wednesday, Aug. 28, at 7:30 p.m.
The handbell choir will begin its weekly rehearsals Wednesday, Aug. 28, at 6:30 p.m. (ending around 7:20 p.m.) in the bell room (formerly the chapel). New members are invited to join.
Adult choir, handbell choir at Richmond FUMC beginning fall rehearsals