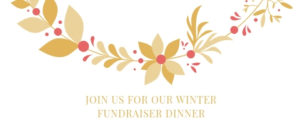 Come help support the Wesley Foundation at Eastern Kentucky University at a dinner with programming Saturday, Feb. 2, at Richmond First United Methodist Church.
The event begins at 6 p.m. in the Multi-Ministry Center (MMC) building behind the main church building. The cost is $20 for individuals or $120 for a six-person table. Dinner, dessert and programming are provided.
Please RSVP by Jan. 26 to ekuwesleyfoundation@gmail.com.
EKU Wesley Foundation fundraiser Feb. 2 at Richmond FUMC