Below is a schedule of all our Emerge youth events at Richmond First United Methodist Church this Thanksgiving and Christmas season. If you have any questions, email Jonathan at youth@richmondfumc.org! Happy Thanksgiving and Merry Christmas!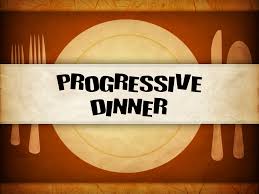 Wednesday, Dec. 12 — Progressive Dinner
6-8 p.m.; meet at MMC at 6 p.m.; travel to different houses of church members for three different courses of our meal; return to church at 8 p.m.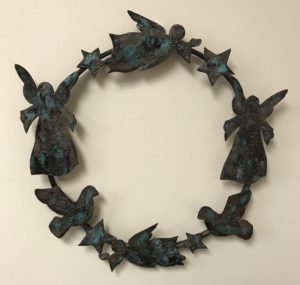 Thursday, Dec. 13 — Craft project for Congregational Care
3:30-5 p.m. in MMC 114
Our youth will be helping make Christmas wreaths out of paper bags that we will deliver to the members of our church who can't make it to church this Christmas season. This is a crafty project that also involves burning things! Charlene Stone and Rindy Russell will be leading the project, and those at after-school time are welcome to participate. Youth and adults (including parents) are welcome!
Tuesday, Dec. 18 — Last after-school time for the semester
3:15-5 p.m., MMC youth area
Wednesday, Dec. 19 — Caroling with church
6-8 p.m.; meet in Fellowship Hall at 6 p.m.; travel to homes of those who can't make it to church to sing carols; return to church for refreshments; done at 8 p.m.
Emerge youth holiday events 2018