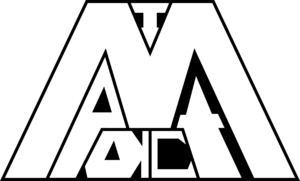 Our Impact youth-leadership team at Richmond First United Methodist Church is forming for the 2018-2019 school year, and it's revamped and restructured a bit from years past. In general, we have increased the responsibility of Impact members, as each will be in charge of leading a team of youth (including non-Impact youth) in a specific area or for a specific event.
The application is attached here. Applications are due by Wednesday, Sept. 19. They can be turned in to Jonathan via email (youth@richmondfumc.org) or in person (MMC 205). Once your application is received, Emerge adult leaders will schedule a meeting with you to talk about your interests and how you'd like to serve.
You DO NOT have to be a member of Impact to serve the youth group. Impact members will be in charge of our different teams, but we will announce opportunities to help each team to the whole youth group as they arise. Impact is meant for those youth who want to grow in their leadership and help others find ways to serve.
In years past, we have required that each member of Impact meet with an adult mentor once a month. This year, we will require that members have an adult mentor OR find a regular position of service in the church apart from the youth program (or both). The goal of this component is to connect the leaders of our youth group in a meaningful way with other adults in the church.
We still plan on having a few (2-3) meetings of the whole Impact team, but we don't plan on monthly meetings as we've had in the past. Each service team will need to have its own planning or meetings — the application notes the expected times or seasons when each team would be needed. Please note any specific times you would be unavailable for — we hope that this format allows more flexibility for those whose schedules change from semester to semester or month to month.
Have questions? Don't hesitate to ask Jonathan.
Impact team restructuring for 2018-2019; applications available!