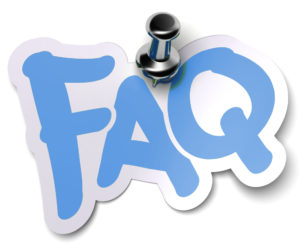 August 19: Obedience | Matthew 22:23-40
What is the connection between faith and works?  Do the Old Testament Laws still apply to us today?
The New Testament concept of faith is not so much about the idea of claiming something is true as it is about pledging oneself to a king or ruler… in our case, the Kingship of God through Jesus Christ.  As such, it would be nonsense to speak of "faith without works." Faith is what we do as people who claim Jesus as King.
Jesus is the promised hope of the Old Testament prophets and the surprising climax of the story of redemption.  In this sense, he is not the "abolition" of the Old Testament Laws, but their ultimate fulfilment. The early church believed that Jesus was ushering in the final age.  The prophets had predicted that in this final age, God would call gentiles into faith. Paul, and others, argued that gentiles are not subject to Jewish Law. If they were, they would cease to be Gentiles.  In Acts 15, the early church agrees, binding Gentile Christians to only a handful of the Old Testament Laws Obviously this made for a good deal of confusion within churches made up of a mixed audience of Jews and Gentiles.  Paul addresses this in several of his letters. Jesus final word on the subject is simple: "The greatest is this: Love the Lord your God with all your heart , with all your soul, and with all your strength. And the second is like it:  "Love your neighbor as yourself." On these two hang all the law and all of the prophets."
FAQ: What is the Connection Between Faith & Obedience? (08/19/18)