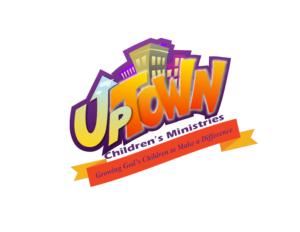 The UpTown children's ministry at Richmond First United Methodist Church is seeking qualified candidates to work as child-care and nursery employees.
All child-care staff must be 18 years of age and have the equivalent of a high-school diploma. They must be available Sunday mornings and afternoons as well as Wednesday nights and on an as-needed basis for other events.
Your job is not simply to provide care to the families we serve. You have an amazing opportunity to build a relationship with each family one-on-one by helping them strengthen their relationship with Jesus Christ. You are more than an employee. Without you, these parents may never have the opportunity to be fully engaged in a worship service, discipleship class, or servant opportunity — all of which strengthen their individual family. Love as God loved! Offer grace as he did and mercy beyond reason. These three tools will help to create a relationship that will be hard to break and that God will bless.
For more information, contact children's director Sequoia Wheeler at children@richmondfumc.org or 859-623-3580.
Richmond FUMC seeking child-care/nursery employees for UpTown Ministry