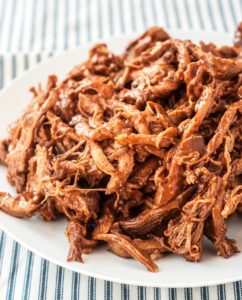 The youth and children of Richmond First United Methodist Church are selling pulled pork, pulled chicken, sides and desserts for Memorial Day weekend. The proceeds will go to the Aldersgate Camp Fund to help children and youth go to camp this year.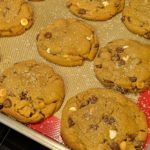 The order form is available electronically below as well as in paper form on the RAMP or other RAMP locations at church. Orders are due by Monday, May 21, and can be turned in electronically to Jonathan Kleppinger at youth@richmondfumc.org or in person at the church office, the Growing Place office or Jonathan's office (MMC 205). You can choose a pick-up time of Friday afternoon, May 25; Sunday morning, May 27; or Sunday evening, May 27.
All items are homemade by Ruth Babbitt and Courtney Kleppinger.
Buy meat/sides/desserts for Memorial Day to benefit Aldersgate Camp Fund!