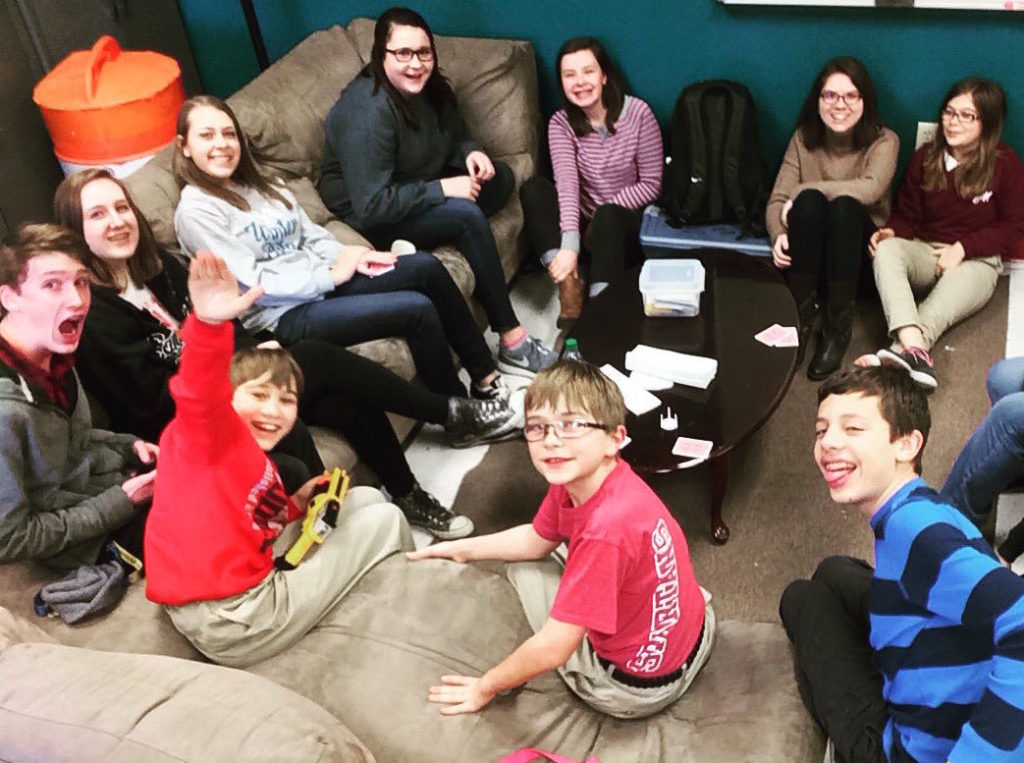 Ever looking for something to do after school? Emerge can hook you up. Each Thursday this school year (beginning Aug. 17), we'll host after-school time from 3-5 p.m. We'll have the MMC gym available as well as our kitchen/hang-out room (MMC 117). Middle- and high-schoolers are welcome to come play basketball or pickleball, board or card games, do homework, or just sit and talk. We'll also have a short devotion at 4 p.m. each week.
Need help getting a ride from school to church? We regularly picked kids up at several different schools last school year, and we're hoping to be able to do that again. Ask Jonathan if you are in need of a ride from school, and we'll see what we can do.
Youth will need to be picked up no later than 5:15 p.m. Rides home are usually available at that point — just ask Jonathan if that's a need you have.
Emerge youth hosting after-school time each Thursday