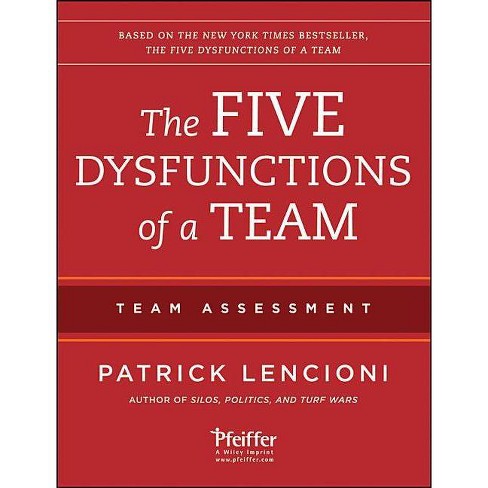 Staff Book Study:
Beginning Wednesday, January 25, our staff will be reading Patrick Lencioni's classic leadership book, The Five Dysfunctions of a Team. Lencioni believes that the most successful organization rely not on solo leaders, but on leadership teams, and he seeks to help us understand where these teams most often go astray. The staff book study is on Wednesdays at 10:00am.
You can also engage this material through Right Now Media, using a free account sponsored by the church. There's more information on that HERE.
Lencioni is also featured prominently on Youtube and other media outlets.
New Learning Opportunity: The Five Dysfunctions of a Team