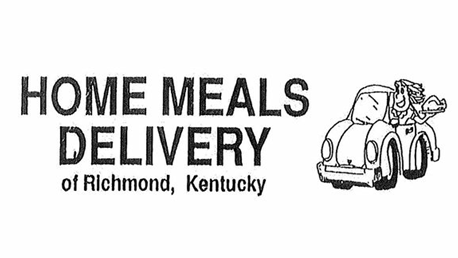 Richmond FUMC is excited to continue our ongoing relationship with Home Meals Delivery here in Richmond. HMD provides meals to those who are unable to get out for groceries or other meals five days a week, usually at no cost to the recipient. This ministry is especially helpful to our communities senior citizens.
If you would like to volunteer as a delivery person through our church, contact Barry Tait at ..
For more information on Home Meals Delivery, check out their Facebook page at Home Meals Delivery, Richmond.