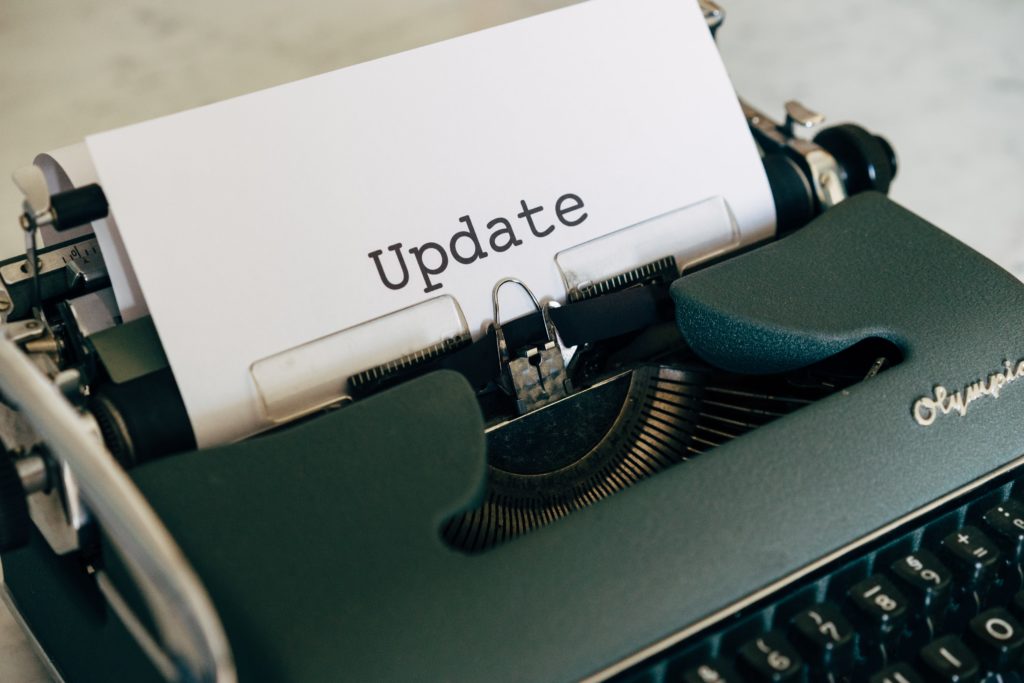 Next week is a big week in the life of our church!
First of all Vacation Bible School. The dates for our "Food Truck" themed VBS are June 6-10. For more details, check out this post.
The Kentucky Annual Conference also meets next week. During that gathering, Jamelle Jones will be receiving his Local Pastor's license, which is sort of a big deal.
This Sunday, we will be commissioning our Youth Mission Team, as next Sunday they will be packing up to be on the road to LaCenter, Kentucky.
Youth Mission Trip:

Date: June 12-18 2022

Location: LaCenter Kentucky – Pop. 925 (4 hrs 35 min) – 50 miles from Mayfield (Ex.) – 15 min outside of Paduka

Partnership: First Baptist Church of LaCenter KY

TeamEffort helpers: There will be leaders to help us and be with us the entire week.

Please continue to pray for the group that is going:
Annabelle C.
Caleb J.
Stacey J.
Jamelle J.
Alex P.
Missy R.
Kiley S.
Nicholas K.
Lydia P.
Last night, our newly formed "Revival Team" had its first gathering. This team has been formed in response to the current financial and attendance problems facing the church. Evidently, some have questioned how the team was selected, so let me step through that, here.
Last week I asked the church to come out to a meeting to discuss the crisis. We had 120 caring people participate in that meeting either in person or online. At that meeting, we presented an opportunity for people to volunteer though participation in a survey. We also made the survey available online. Everybody who volunteered to be a part of this new team via that survey was invited to last night's meeting. By my unofficial count, 20 people were present. I know a handful more are probably still interested. To me that was a very encouraging turn out.
If you were unable to be at the meeting want to take part in the surveys:
An Important Conversation About the Future of Our Church: Survey 1
If you missed last week's update, where we discussed the outcomes from the May 25 meeting, you may want to revisit that HERE.
At last night's meeting, we opened in a spirit of worship and prayer. I shared what I had harvested as the three most prevalent concerns raised by those who had filled out the surveys at the previous meetings. These concerns were the absence of younger families in our congregation, the future of our denomination and its possible split, and internal communications at the church.
Jamie Jordan then shared some very timely research on shifting cultural patterns and their impact on church attendance, inviting the team to consider which of these cultural shifts may be in play in our own context, and some suggestions on how to address them.
The team then divided itself into three smaller teams, each with the task of collecting more information from the congregation in one of the three areas of concern identified from the meeting held on May 25. Over the next month, or so, you should expect to have several opportunities to participate in surveys around these issues as we seek to become a team that represents a wider portion of our congregation. Out of this, we will build a set of recommendations for re-thinking ministry within the bounds of our resources.
Keep an eye on these weekly updates for news as this effort unfolds.