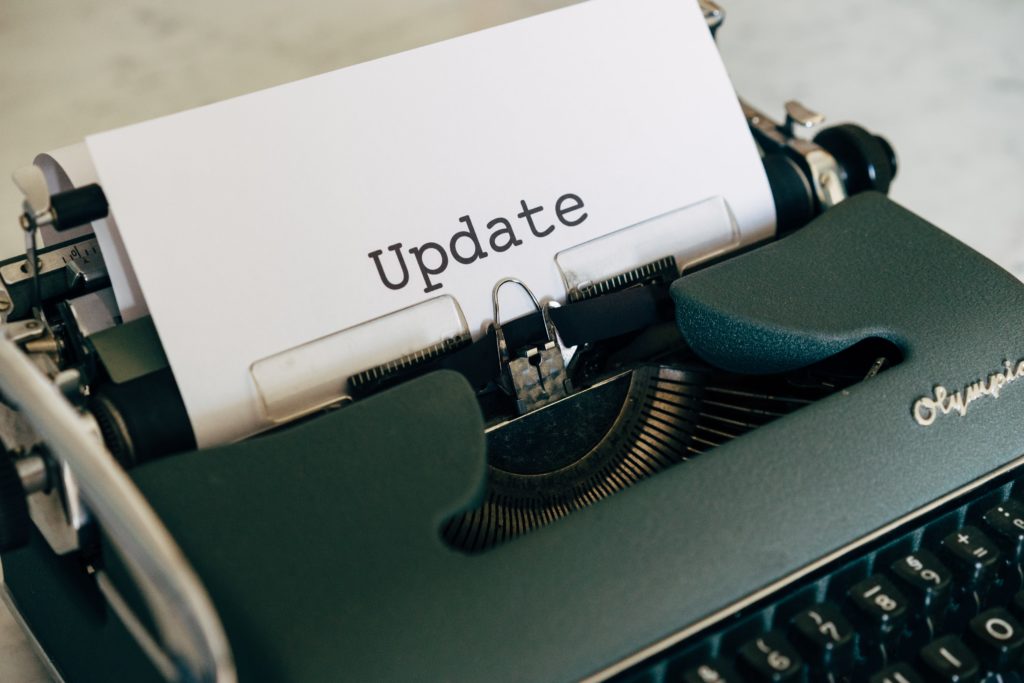 We have a number of special events coming up in the next couple of weeks
First of all Vacation Bible School. The dates for our "Food Truck" themed VBS are June 6-10. For more details, check out this post.
Also, REMEMBER:
Youth Mission Trip:

Date: June 12-18 2022

Location: LaCenter Kentucky – Pop. 925 (4 hrs 35 min) – 50 miles from Mayfield (Ex.) – 15 min outside of Paduka

Partnership: First Baptist Church of LaCenter KY

TeamEffort helpers: There will be leaders to help us and be with us the entire week.

Please continue to pray for the group that is going:
Annabelle C.
Caleb J.
Stacey J.
Jamelle J.
Alex P.
Missy R.
Kiley S.
Nicholas K.
Lydia P.
What I really want to share about, though, is the special meeting we held last night (May 25) to discuss the future of our church. If you've been out of the loop, our church is facing a crisis in the area of funding our current ministries. I had announced last night' meeting and the details of our financial situation in THIS POST a couple of weeks ago.
The meeting was extremely encouraging. We hosted about 100 people in person, and another 20 or so via Zoom. The turnout was very encouraging. With this many people pulling together and praying, I can't help believing that God will do something miraculous. Most of those present filled out a survey and wrote a "Letter to God" expressing their excitements and concerns about our church's future.
90 percent of those who filled out the survey agreed to take part in one of the five concrete action steps we had listed there, from being part of a special task force (renamed the "Revival Team" right there on the spot) which will meet biweekly throughout the summer to draw up a plan for our church's ministries and how to fund them, to volunteering to serve alongside existing leaders in Finance and Personnel teams, to being actively in prayer for our work. Over half of those who responded to the survey indicated that they would be likely to adjust their annual giving upwards in response to the current crisis.
The vast majority of those polled indicated a belief that the response to this crisis will require both additional funding and a rethinking of the ways in which we do ministry. Most believe these two approaches will need to be held in roughly equal measures.
The overwhelming concern raised by those present was for the absence of the younger families and young adults that have yet to rejoin us after Covid. Falling well behind this concern, but also significant to many were issues of the denomination's struggle with issues surrounding LGBTQ issues, and issues of communication across the church. These findings will give the Revival Team a place to begin their discussion when they begin meeting next week.
Let me be clear, There's a lot of work ahead of us, but I can't help but be encouraged by the great start!
If you were unable to be at the meeting want to take part in the surveys:
An Important Conversation About the Future of Our Church: Survey 1
Keep an eye on these weekly updates for news as this effort unfolds.
Weekly Update (5-26-2022)