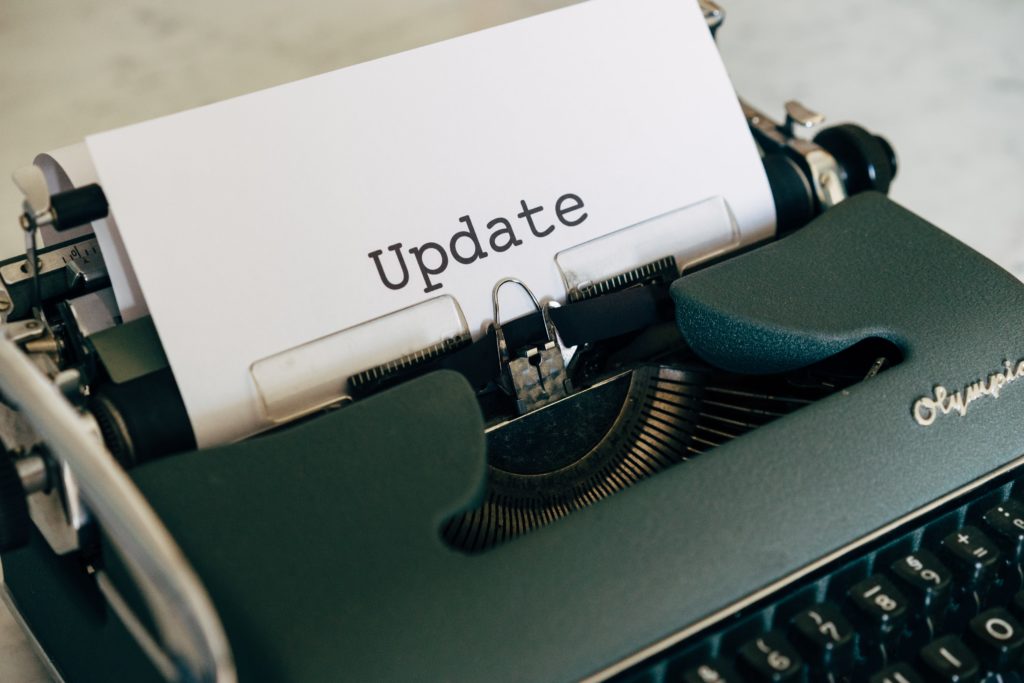 As I write this, school years are coming to an end. For some, the end of this year marks a milestone as they complete high school, vocational training, college, or post graduate degrees. We'll be celebrating with and praying for the new graduates this coming Sunday and hope you will join us for this very special service.
We hinted last week about some upcoming resources we would be making available for those of you who want to know more about what we can do to become better stewards of God's creation. That page is in place now, and contains its first post. Thanks to Sara Orellana for leading the church in this way.
By now, you should have received a letter from the church in the mail describing the challenges that our church is currently facing as we come out of Covid. If we missed you (maybe you need to update your contact information with us) or if that letter has been misplaced, there are electronic copies attached to this post. This is a church that has faced crisis a number of times across the years, and I have no doubt we will find a way of doing so again.
However, I am strongly convinced that if we keep trying to do the things we have been doing in the same ways that we have been doing them, we are headed for a crash. We're going to need to come up with some new answers to the old questions if we are going to find a way to survive. With this realization in mind, our leaders are calling a church-wide meeting on Wednesday, May 25 at 6:30pm in the MMC multi-purpose room. Please mark this date on your calendar and try to attend. We'll make sure child care is available, and if you are unable to attend in person, we will make sure that you are able to participate (at some level) through online means.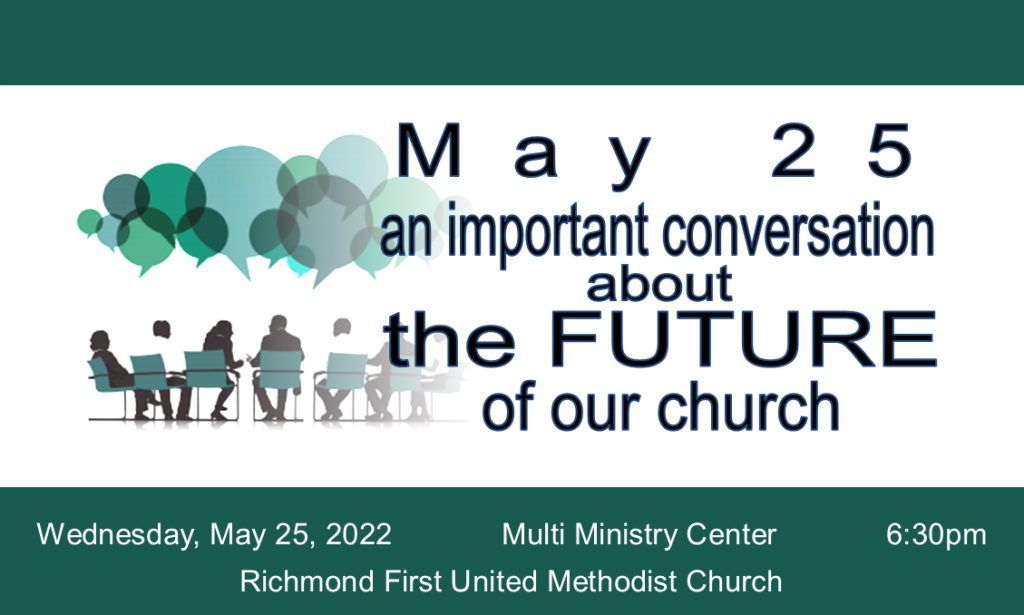 Also, REMEMBER:
Youth Mission Trip:

Date: June 12-18 2022

Location: LaCenter Kentucky – Pop. 925 (4 hrs 35 min) – 50 miles from Mayfield (Ex.) – 15 min outside of Paduka

Partnership: First Baptist Church of LaCenter KY

TeamEffort helpers: There will be leaders to help us and be with us the entire week.

Please continue to pray for the group that is going:
Annabelle C.
Caleb J.
Stacey J.
Jamelle J.
Alex P.
Missy R.
Kiley S.
Nicholas K.
Lydia P.
I hope you're excited by the number of opportunities coming up in the life of our church. I know I am happy to see our activity level moving back towards its pre-covid levels. Please keep in mind, though, that these activities need your support if they are to happen. It's been good to see the church slowly refill with friendly faces, but we still miss seeing a lot of you. If we're to resume our previous levels of ministry, we'll all need to recommit ourselves to "support the church with prayers, presence, gifts, service, and witness."
Weekly Update (5-12-2022)