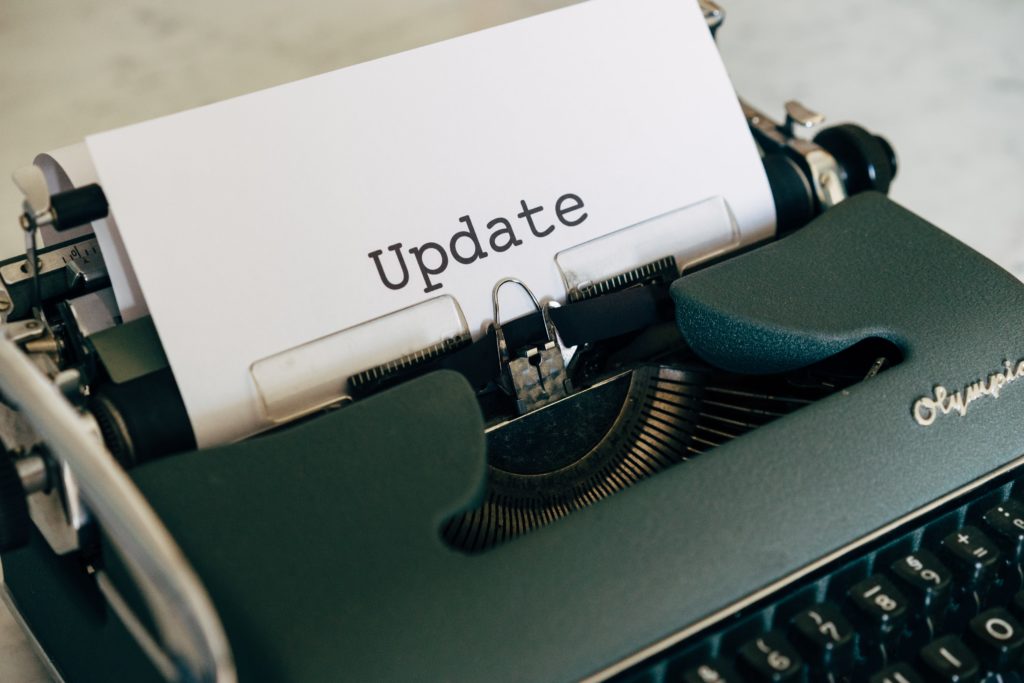 So this coming Sunday is Mother's Day. Our local Pregnancy Help Center always chooses this day to invite us to partner with them in their ministry. Beginning on Mother's Day, you can pick up an empty baby bottle from the church and fill it with your pocket change. Bring it back to the church full, and we'll send it along to them to help with their ministry to needy expecting mothers.  
We'll be recognizing our Graduates on Sunday, May 15. Jamelle could use your help. Note that his deadline on receiving new materials is THIS SUNDAY:
Hey all,
If you have a child or know someone connected to our church that is a graduating high schooler, college senior, or post grad senior, please email their first and last name, a grad picture, and what is next for them. We will be creating the graduate powerpoint again this year and he wants to make sure he has all the names of students as well as a grad picture. The deadline for this is May 8th.
The men are also leaning into their annual Malcolm Poulter Memorial Golf Scramble. This event is a fundraiser for a variety of church and community ministries, as well as a good time of fellowship and (friendly?) competition. They've set the date for Saturday, July9.
The women are planning an event on July 15 to benefit the victims of the war in the Ukraine.
Finally, REMEMBER:
Youth Mission Trip:

Date: June 12-18 2022

Location: LaCenter Kentucky – Pop. 925 (4 hrs 35 min) – 50 miles from Mayfield (Ex.) – 15 min outside of Paduka

Partnership: First Baptist Church of LaCenter KY

TeamEffort helpers: There will be leaders to help us and be with us the entire week.

Please continue to pray for the group that is going:
Annabelle C.
Caleb J.
Stacey J.
Jamelle J.
Alex P.
Missy R.
Kiley S.
Nicholas K.
Lydia P.
I hope you're excited by the number of opportunities coming up in the life of our church. I know I am happy to see our activity level moving back towards its pre-covid levels. Please keep in mind, though, that these activities need your support if they are to happen. It's been good to see the church slowly refill with friendly faces, but we still miss seeing a lot of you. If we're to resume our previous levels of ministry, we'll all need to recommit ourselves to "support the church with prayers, presence, gifts, service, and witness."
Copy of Weekly Update (5-5-2022)