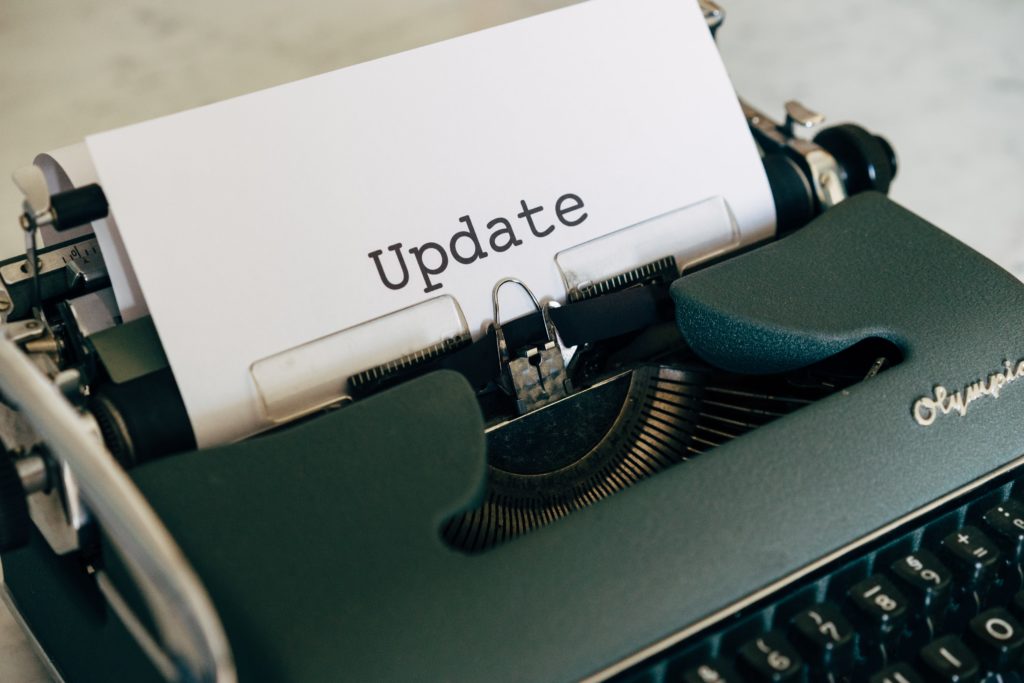 Greetings, church family.
If you haven't completed your Christmas shopping, you've got just a little over a week left!
This year, Christmas seems to have come out of nowhere. Perhaps its the "tail" of Covid playing tricks with our mind, or perhaps it's the unseasonably warm weather. Whatever the cause, I hear somebody every couple of hours commenting that they just can't believe the holiday is upon us.
But it's here. and we have a couple of special opportunities to make the holiday special in the days ahead.
On Christmas Eve, for example, we will host two Worship Services, one at 5:00pm and one at 11:00pm. Communion will be served at the 11:00 service, and both services will close with candle light. As with all of our other worship experiences at this time, these services are open to in-person attendance as well as being live streamed on Facebook Live
We'll also continue our Christmas celebration on Sunday, December 26 and Sunday, January 2. Most of us know at least half the words to the Christmas song "The Twelve Days of Christmas" but few of us are aware which twelve days the song is talking about. On the traditional liturgical calendar of the Church, Christmas is not a single day, but a season of twelve days which runs from December 25 through January 6 (Epiphany.) This year those twelve days include two Sundays, and we plan to make the most of them.
Christmas is going to look quite different for a lot of people in western Kentucky this winter. I can't help but wonder if a few might find themselves looking for a nice clean barn to lay down in. Many organizations are scrambling to lend aid, and most of them will do good work. However, as United Methodists we should offer a special prayer of thanks for our Commission on Relief, who literally stand ready with supplies and trained professionals and volunteers for just such moments. If you want to give to an organization that will get there fast, with no "overhead costs" to carve away at your gifts, you really can't hope to do better. You can make a check out to the church with "tornado relief" in the subject line, or select the "tornado relief" category for your online gift to the church. Either way, we'll help you make a difference to somebody in need.
A little closer to home, you can also check out this post to see how you can help the homeless in our own community.
However you choose to remember the gift God gave us at Christmas, we hope that the occasion brings you and those you love both joy and blessings!
Weekly Update (12-16-2021)