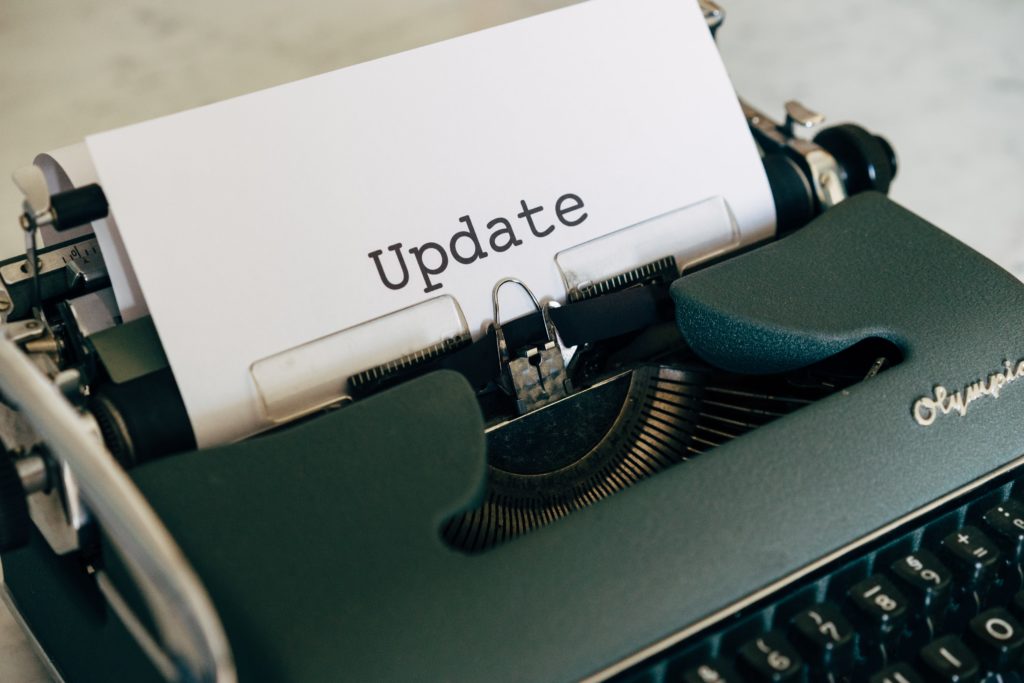 Greetings, church family!
The number of new cases of Covid per day in Madison county continues to rise. We continue to practice precautions at the church, including required masks in our worship services and socially distanced seating. I know that we are all anxious to get "back to normal," but these precautions seem to be a mild inconvenience when compared to our desire to keep one another safe.
Incredibly, next Sunday (November 28) is the first Sunday of Advent. We WILL be observing our annual Hanging of the Green service as part of our morning worship that day, though we will be paring back the number of people handling the various pieces of decor.
We continue to recruit donors for our blood drive coming up on December 16. For more details and to schedule your time to donate blood, check HERE.
While we're on the subject of volunteering, we're also looking for volunteers to help with our Food Delivery Ministry. Our primary need is for drivers, but other volunteers are welcome, as well. Learn more about this ministry and how to volunteer HERE.
Bruce
Weekly Update (11-18-2021)