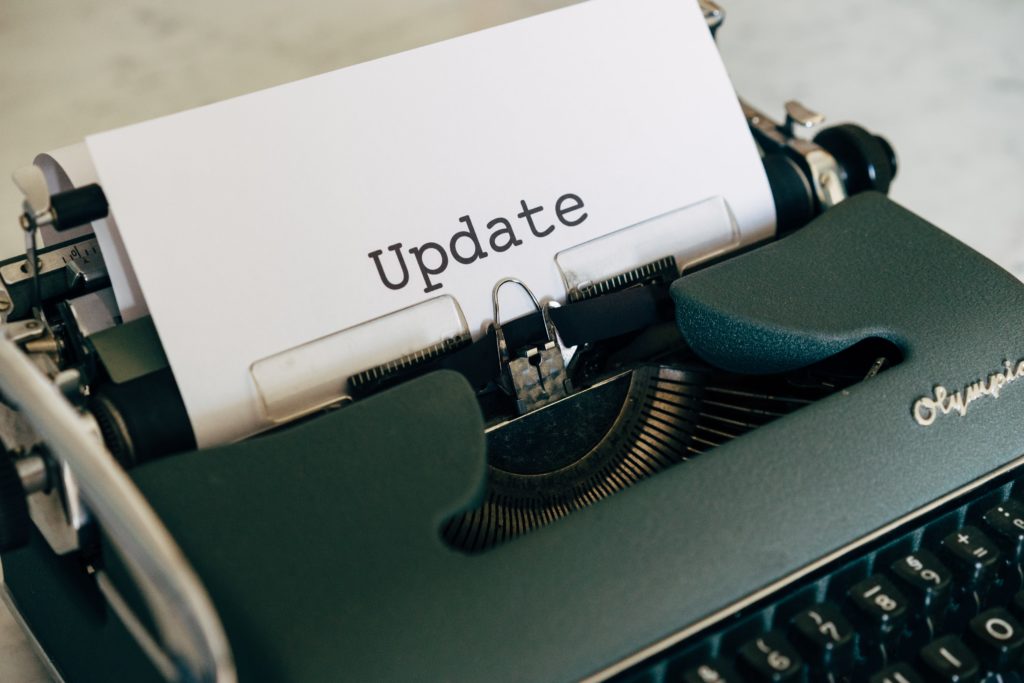 Greetings, church family!
On September 15 (about three weeks ago) the 7 day rolling average number of COVID 19 cases hit its highest point since the pandemic began almost two two years ago. At that time, the average number of new cases reported in Kentucky was nearly 5,300 each day. Since that time, the decline in new cases has been steady. As of yesterday, this number had fallen to an average of under 2500 new cases per day. This decline gives us reason to hope that at some point in the fairly near future, we will be able to relax our COVID restrictions at the church.
This, of course, is not a promise. We've all thought this pandemic was "nearly over" on more than one occasion, only to see a "new strain" emerge and start the whole weary struggle over again. Still, it looks like we may have reason to hope.
In the meantime, of course, we need to continue to be careful and as thoughtful of those around us as we can. We continue to ask that those attending worship wear masks and remain seated at social distance from one another. I know some of you find these restrictions too heavy a burden, while others think we have not gone far enough. I am, however, grateful that everybody (by and large) has cooperated without over much grumbling.
For those of you who still don't feel safe, we continue to offer most of our ministries in an online form as well as in person. If you have any problems accessing our church's ministries online, please let us know and we'll try to get you "connected."
Between now and the beginning of Advent, our Sunday worship time will center around a teaching series called "Broken Signposts." This series will talk about seven things that almost all people will agree are good and desirable in life: justice, love, spirituality, beauty, freedom, truth, and power. We all long for these things, and yet they turn out to be very difficult to achieve, especially on our own. We find that these are attributes of our God, and become ultimately available to us through Christ and the Holy Spirit.
We hope this series is meaningful to you. If you want to go deeper in this discussion, we invite you to consider reading N.T. Wright's book on the subject: Broken Signposts: How Christianity Makes Sense of the World.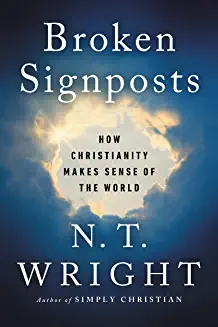 With or without the book, you might want to bone up for this series by reading the Gospel of John and note of how often these topics come up!
Bruce
Weekly Update (10-7-2021)