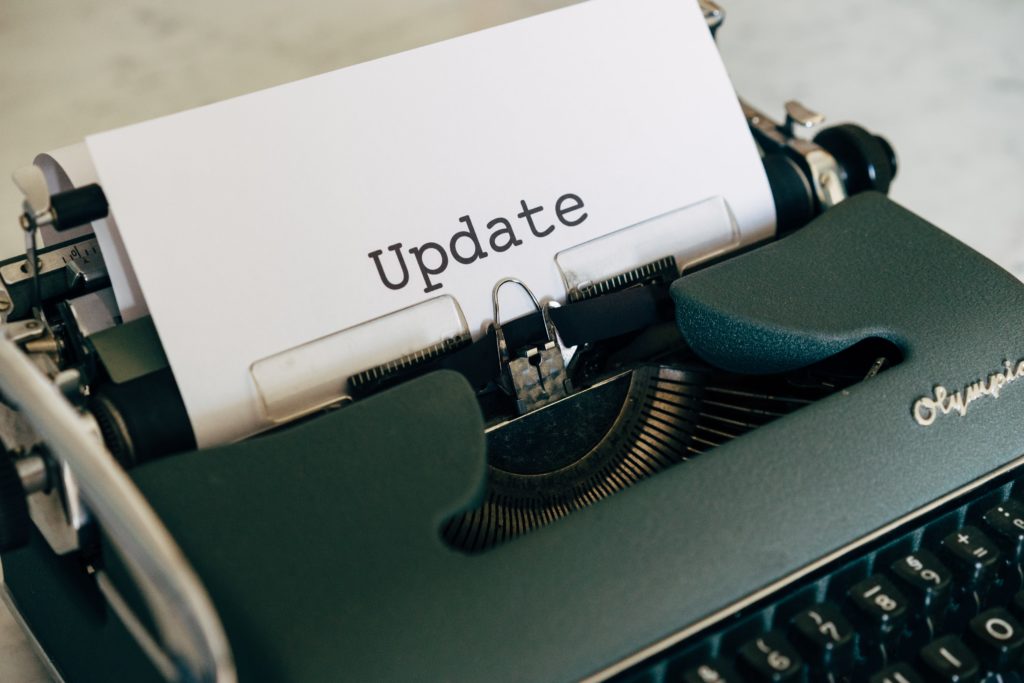 Greetings, church family!
Covid is back in the headlines this week, with the WHO's recommendation that all persons continue to wear masks in response to the threat posed by new strains of the virus. The Governor of Kentucky cites our states steadily improving numbers and has NOT reinstated a mask mandate at this time. We will follow suit.
Those who are currently fully vaccinated are not required to wear masks as attenders of our in-person worship services. For those of you who are NOT vaccinated, or who still feel uneasy about the situation, we are maintaining a portion of the sanctuary with "socially distant" seating. We also continue to offer most of our church's activities in both in person and online formats through our church's Facebook page.
We are moving forward in the process of seeking our next children's director, with interviews beginning next week.
We continue our study of the life and ministry of the Apostle Paul as part of our Sunday worship services. In conjuction with this, I have recommended a book on the life of Paul called Paul: A Biography, by N.T. Wright. If you are interested in reading this book, I have a few "loaner" copies available. We're also discussing the book together on Thursday evenings.
Finally, I invite you to join me in prayer, as several of our members are facing serious illness, two of which are now under hospice care. I know that these people and their families covet your prayers.