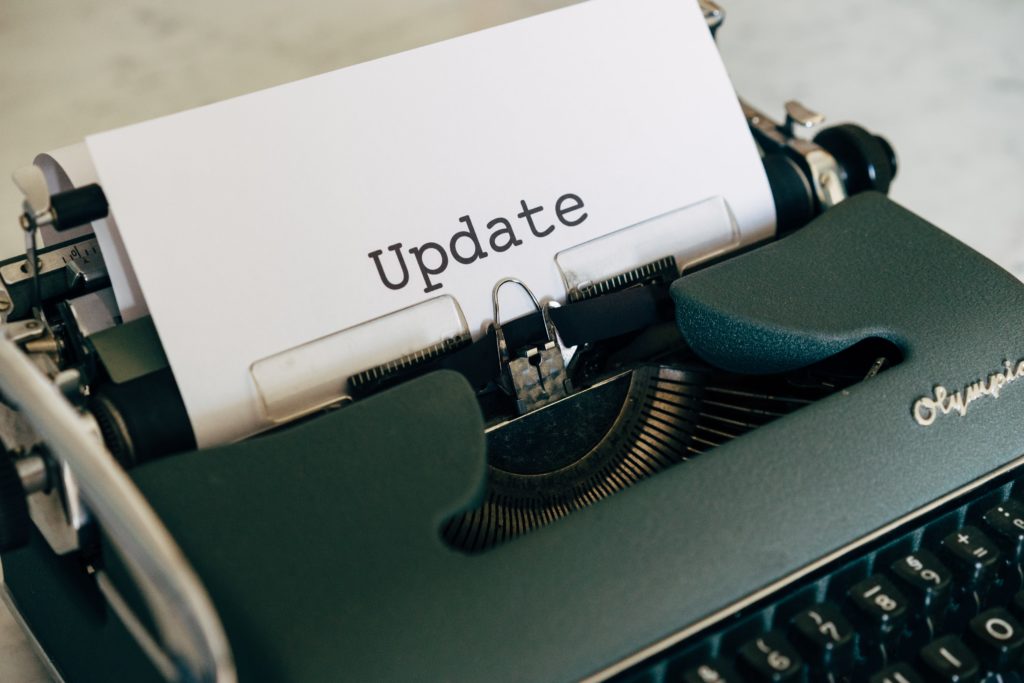 Greetings, Church Family!
As move into the Summer months, we have a good deal for which to be thankful. With the Covid restriction lifted in almost all settings, the number of new cases in the county has held stead at a low level. It's starting to look like we've survived this thing! I looks like this fall should allow us to return to most of our programming without restriction,
At the local church lever, we recently announced the departure of Sequoia Wheeler as our Children's Ministry director. Our SPRC has been working hard to advertise and fill this position by the end of the Summer.
Unfortunately, we'll also be saying good-bye to a couple of other friendly faces. Jamie Salyers, our Mutli-Ministry Center coordinator will be leaving us this fall to take a teaching position at Lincoln County Junior High. He's excited about this transition, but we'll hate to see him go.
In addition, Paula Garret, who has been our Nursery Director since back when Noah was kid, will be retiring between now and the fall, as well. Paula has served our church long and well, and we'll miss her smile and her reliability in that position.
This last Sunday, I met another family who has been a part of our online ministry during Covid who has come to be a part of our church in person. While Covid was really a dark time, it does seem that we've learned the value of a strong online presence. We'll continue to keep all of that moving forward, even as people continue to make their way back into our in-person venues.
Finally, if you ARE headed to the church in person this Sunday, you might want to be aware of an announced road closure on the Eastern Bypass between Lancaster Road and Kit Carson (from the Football Stadium to Arts Center, for those of you who are of the "visual-spatial" persuasion!)
This shouldn't directly effect very many of us, but it might cause a slight delay for some.
God, bless you, and hope you're having a great week!
Weekly Update (6-24-2021)