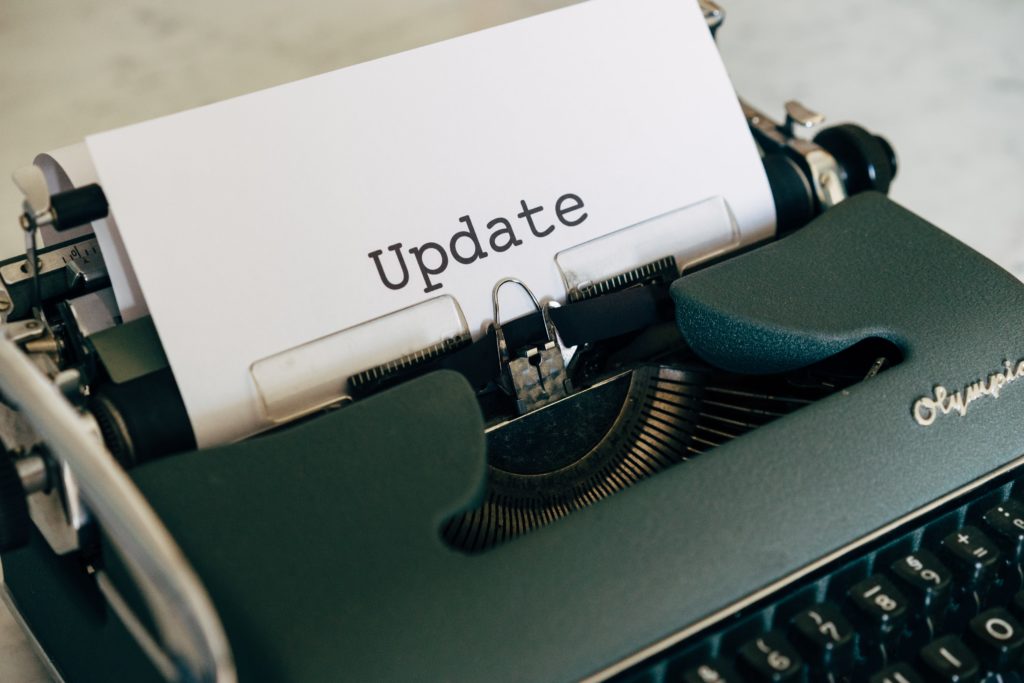 Greetings, Church Family,
I am really enjoying watching the sanctuary refill from Sunday to Sunday as we recover from Covid!
For those of you who are still not quite ready to come back in person, I get it, and you can still participate through our online worship service via Facebook Live. This is a ministry we are committed to continue for the sake of anybody who, for any reason, can't be with us in person.
We've been stepping through the book of Acts together, tracing the Life of Paul. I'm hoping this gives us a keener understanding of his life and work. We've also started a companion book study on Thursday evenings that you can learn more about here. It's not too late to join us, either in person or online.
We're sad to announce that Sequoia Wheeler, our children's director, is stepping down to tend to family priorities. Sequoia has been a real blessing to our church in so many ways! We won't be able to replace her, but we are working to fill the position. If you know anybody who might be interested in applying, refer them to this link.
Also, we're looking for some volunteer help in the church office, particularly on Monday mornings during our weekly staff meetings. The phones are always working overtime on Mondays, and we hate to miss so many calls. To volunteer, just contact the church office at 859-623-3580.
Weekly Update (6-17-2021)