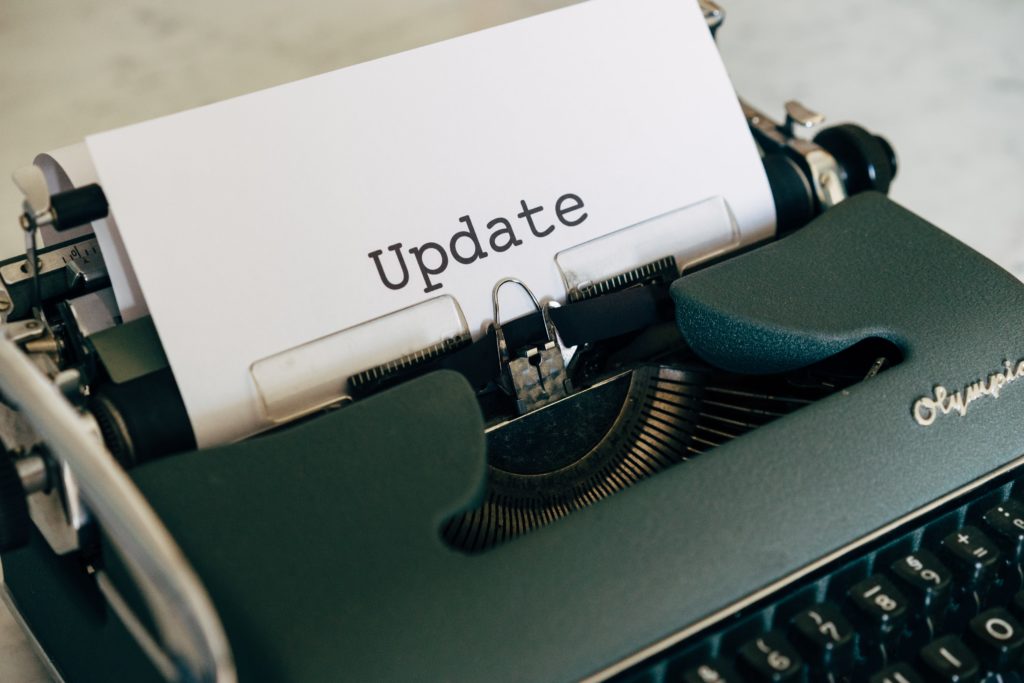 Greetings, church family:
It's a little hard for me to get my head around the fact that this weekend is the first weekend in May. It comes every year, of course, and it was clearly marked on my calendar, but it still seems to have showed up unannounced.
Of course, May comes bringing gifts. We have the proverbial May flowers. There seem to also be a few April showers left over that need to be used up. Derby Day is at hand, with Mother's Day not far behind. The end of the school year is coming up, and while lingering Covid precautions will probably reshape a lot of the festivities, graduation is still happening.
We'll be celebrating our graduates together in our Sunday service on May 16. Jamelle has been asking for our church family to share names and particulars with us so that we celebrate everybody who is completing high school or any college or preparatory degree. We do this each year, alongside the family celebrations and ceremonies held by the respective schools. It is a wonderful time to pat our graduates on the back for a job well done. The deserve that, and we need to do it.
I think, though, that sometimes the celebrations overshadow the moment. For most of the people whose names will be read in these various public venues, this is not just a moment of completion. It's also a moment of radical transition.
Transitions can be exciting and joyous, but they can also be a little scary. The ones that are not "a little scary" are usually terrifying. A huge piece of life structure has been kicked away, and its not always evident what's going to take its place. Even for those who have a pretty good idea about "what's next" there are questions and doubts and insecurities.
We do need to celebrate with our graduates, but please accompany all the accolades with a healthy dose of prayer and support.
Speaking of prayer and support, here are a couple of updates from some of your staff:
Jamie J:

Sunday School: With all the vaccinations and easing of restrictions, our Sunday School classes are slowly moving towards hybrid gatherings – in-person and on Zoom. I have been working with our leaders as we come out of quarantine. So if you need help resuming your class, or would like to join one, feel free to contact me by email, .
Doylesville UMC update: Last weekend, a group from FUMC worked at Doylesville UMC to clean, remove garbage, lay down a vapor barrier in the crawl space, and to organize items for worship. We have received a list of materials they need to renovate their sanctuary and classrooms. You'll find that list by clicking the link below. If you have anything to donate, contact Jamie Jordan or Bruce Nettleton.
From Jamie Salyers:
Open Hours have returned to the MMC. The Walking Track, Gym, and Exercise Room will be open Mondays and Wednesday from 10 am to Noon. Masks are required. The basketball court will be open to one group at a time. For any questions email Jamie Salyers at 
Thank you, Jamie S
Weekly Update (2-29-2021)