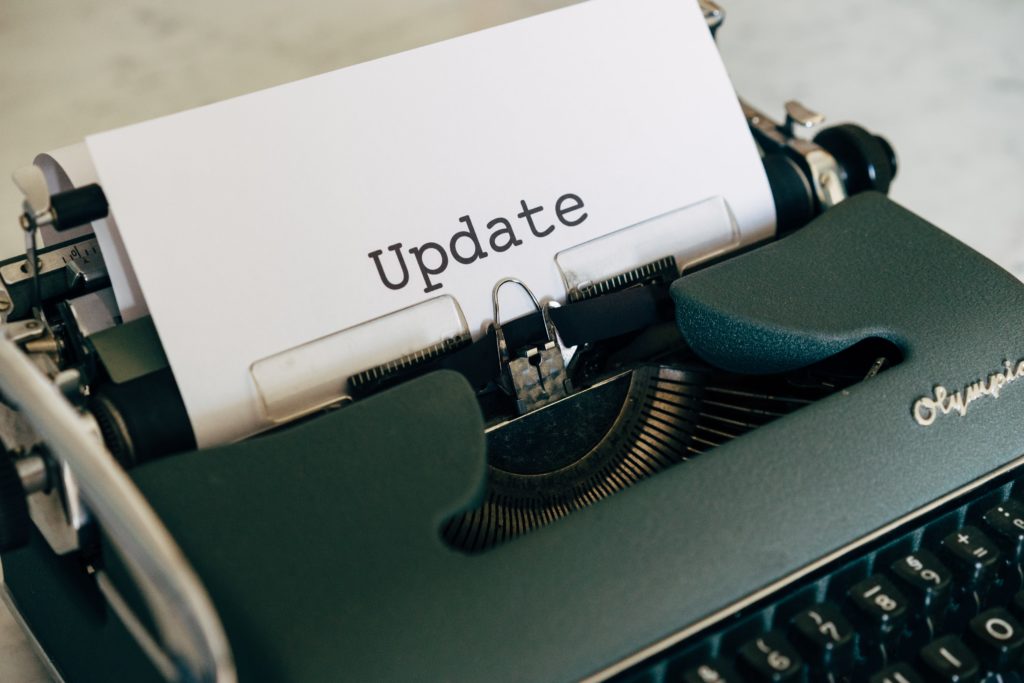 Greetings Church Family,
We continue to move forward out of the fog of Covid here at the church, with more and more of our members having received the vaccine and feeling comfortable with resuming in person activities.
Several of our Sunday School classes are back in the building for Sunday Mornings, and we have reopened worship for Sunday morning at 10:45 and Sunday Evening at 6:00. The Sunday evening THRIVE service is preceded by a supper each week, which is served using appropriate health safety precautions starting at 5:30.
It is our commitment to continue to offer online participation in each of these venues using Zoom and/or Facebook Live. If you have questions about how to access any of these events remotely, just contact the church office for help.
I have fielded a few questions about resuming our 8:30 Sunday Morning Service. For the time being, that's a little beyond our reach. While attendance is beginning to rebound, we still have a very threadbare volunteer base that's spread pretty thin. Getting a third service rolling will need to wait until we have our land-legs back underneath us. If I had to guess, I would say the 8:30 service will need to wait for a Fall kickoff. In the meantime, we are trying to provide a morning service with a meaningful mix of traditional and contemporary elements.
As we finish out the spring, we have Graduate Recognition Sunday coming up. If you have anybody in your family celebrating a high school, college, or graduate level graduation, plea call the church office so that we can include them in our celebration.
Jamie J also wants to share a couple of volunteer opportunities:
We have two ways for you to serve those in need:

First, recent flooding has required a lot of cleaning at Doylesville UMC. We are assembling a team to serve there on Saturday, April 24, from 10am-2pm. Click the link for details:

Doylesville Work Day

 
Second, there's an easy way to get involved in our church's mission to feed the hungry in our community. And we want your help! Go to our website post for the details and to sign up:

Feed the Hungry

Weekly Update (4-22-2021)