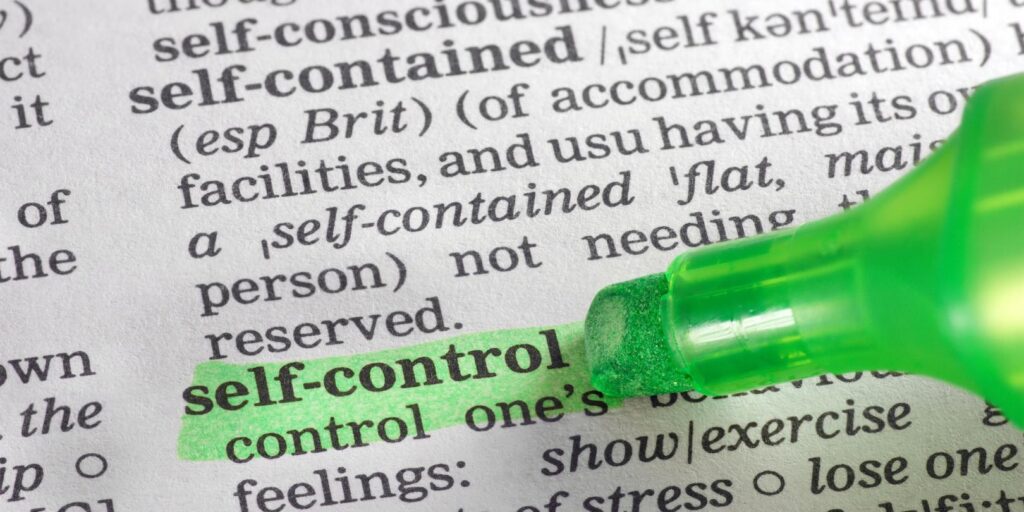 Week 10: Self Control
As we come to the end of Paul's list of Fruit of the Spirit, we encounter "self-control."
Do you suppose it is coincidence that this character trait falls at the end of the list? If not, why do you suppose Paul saved in for last?
The Greek for "self-control" is a single word: egkrateia. This word is fairly uncommon, occurring just three times in our New Testament. Two of these are in Paul's writings, and a third is attributed to Paul in the book of Acts. Its opposite term, akrasia, which means "self indulgence" occurs in 1 Corinthians 7:5 and 2 Timothy 3:3, both of which are also letters attributed to Paul. Only 2 Peter 1:6 places the term on the lips of anybody except Paul.
Take a look at the passages which use this term:
Acts 24:25
Galatians 5:23
2 Peter 1:6
Think over the following questions:
Why do you suppose the "self-control" would be a particular theme of Paul's teaching?
What was Felix's response to what Paul had to say on the subject?
What is yours?
What particular teachings on the Fruit of the Spirit will stick with you after this Bible study is over?
What will you do about them?