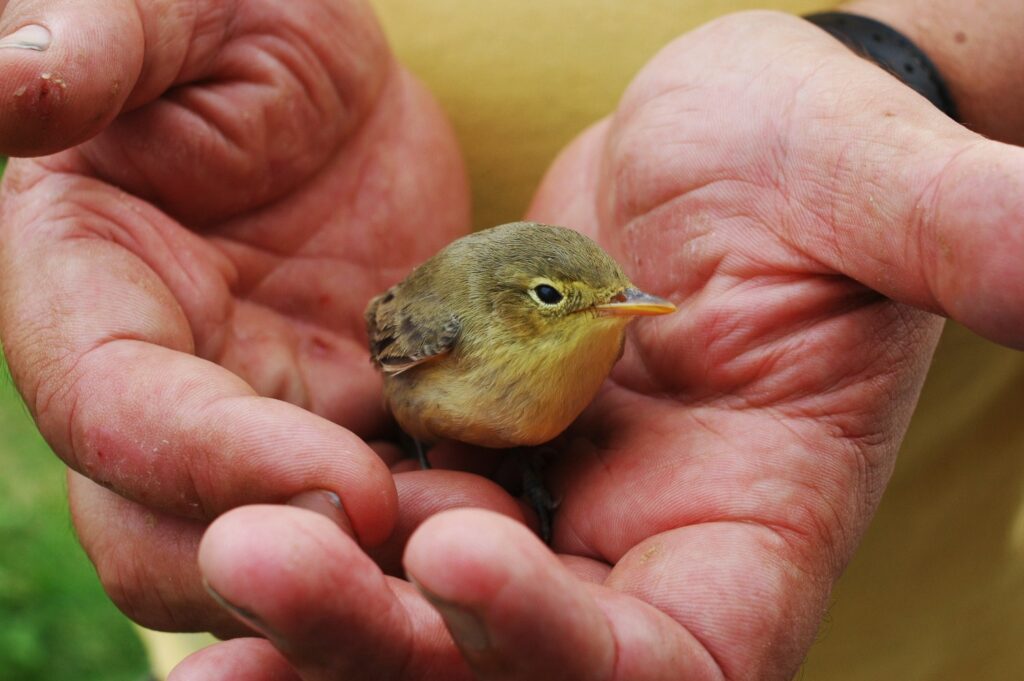 Week 9: Gentleness
As we draw near the end of Paul's list of fruit of the spirit, we come across the word "gentleness."
What comes to mind when you hear the word "gentle?"
Who comes to mind?
The Greek word translated as "gentleness" in this list is prautes. The term occurs 11 times, all in the epistles. A quick search in a concordance will uncover no mentions of "gentleness" in the Old Testament. Take a look at these occurences:
1 Corinthians 4:21
2 Corinthians 10:1 (where some translations use the word "meek" rather than "gentle."
Galatians 5:23, 6:1
Ephesians 4:2
Colossians 3:12
2 Timothy 2:5
Titus 3:2
James 1:21, 3:13
1 Peter 3:15
Reflect on the following questions:
What do you make of the absence of this word prior to the epistles?
What are the most common contexts in which "gentleness" is called upon?
How does the use of this word in the epistles reshape the way we understand it as a fruit of the spirit?