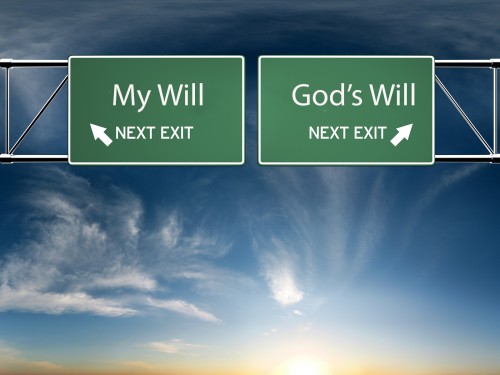 Week Seven (March 28-April 3): The Discipline of Submission
Jesus surrendered the accolades of Palm Sunday to submit to the humiliation of Good Friday for our benefit.
Participate in our Palm Sunday Parade! Make a list of random acts of unselfish kindness. Choose one item from this list each day and do it.